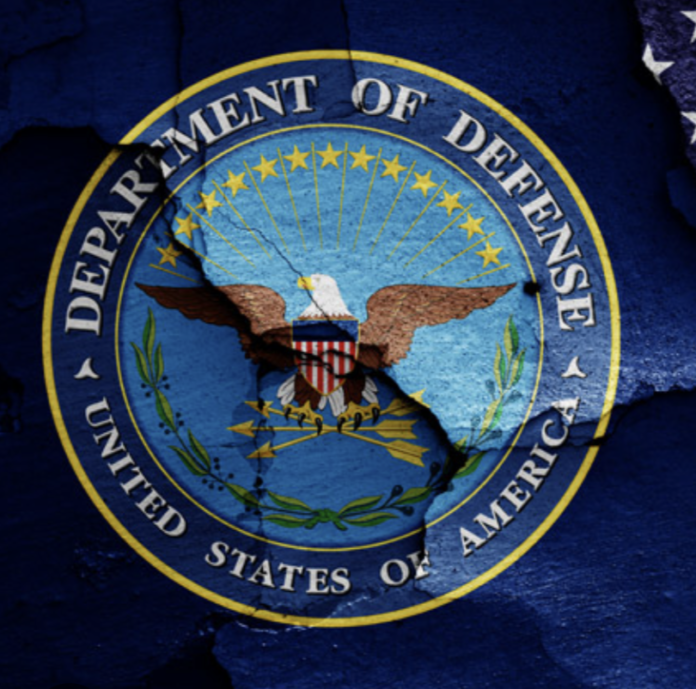 The fight against human trafficking continues to gain increasing amounts of attention as time passes. January also happens to be National Human Trafficking Awareness Month or National Human Trafficking Prevention Month.
During this time, many individuals, government agencies, and others are speaking out about human trafficking. Some states have passed laws mandating that workers in key sectors receive training to make them most equipped to recognize and report suspected human trafficking cases.
Now, the US Department of Defense is one of the latest sources to speak out about human trafficking.
The Defense Department on human trafficking
Exactly three weeks ago on Thursday, January 5, the Defense Department documented human trafficking as the use of coercion, fraud, or force as a means of getting someone to carry out commercial services, labor, and/or sex.
In addition to calling this out, the federal agency reaffirmed its commitment to fighting human trafficking.
It's happening worldwide! Human trafficking has been reported in hundreds of countries around the globe. The most common form of human trafficking (79%) is sexual exploitation and children make up 20% of survivors worldwide (UNDOC). See how we save them: https://t.co/RBMMsZEtmt. pic.twitter.com/9FdFHInnIi

— Operation Underground Railroad (@OURrescue) January 23, 2023