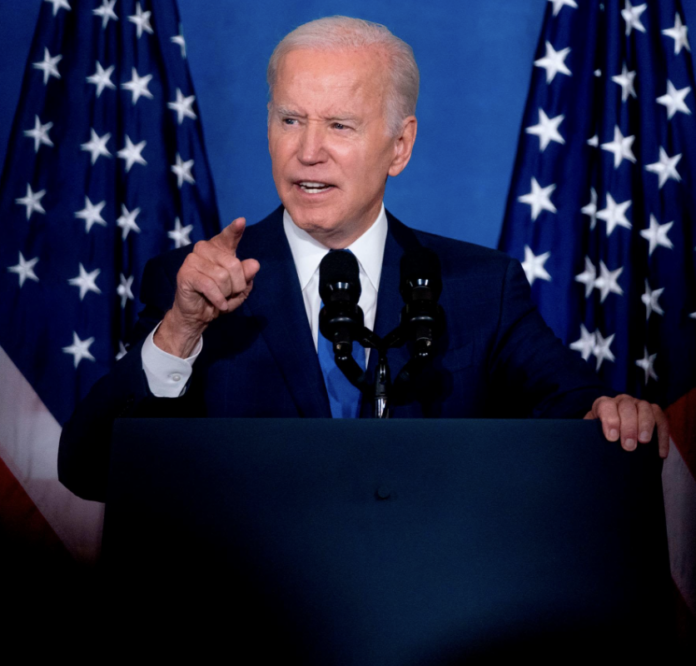 Despite Joe Biden's sporadic claims about unity and the need to turn down the temperature in politics, he's consistently been at odds with Republicans since getting into office.
Whether his administration is lashing out against Florida Gov. Ron DeSantis or accusing Republicans of being racists for not wanting to nuke the filibuster, Biden has not turned down the temperature in American politics.
If anything, his comments have only deepened troubling divides between the left and the right in today's America. This week, the president continued his pattern of attacking GOP members, this time zeroing in on proposed fiscal policies.
A closer look at Biden's latest censure of "MAGA Republicans"
During a union hall speech, Biden alleged the United States is on the right track but has to defend itself against MAGA Republicans who are on a mission to "destroy" so-called progress.
The president's comments arrived after some House GOP members proposed efforts that would do away with the IRS and replace it with a clear-cut national sales tax of 30%. Biden claimed MAGA Republicans are lusting for "chaos" and warned he won't stand for it.