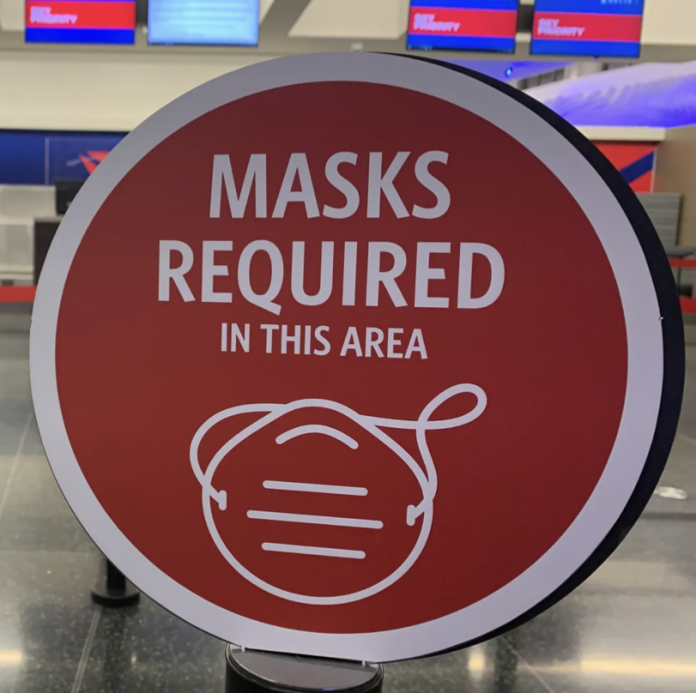 Public opposition against the US federal mask mandate for travel is growing.
Over the past several weeks, multiple airlines wrote letters to federal government officials, stating the need for the mandate no longer exists. Airline workers have followed suit, urging for both themselves and travelers to no longer need to wear masks.
Likewise, airlines point out that their air filtration systems are even safer than other places where the CDC has cleared Americans to go maskless. This, alone, exposes the unscientific nature of mask mandates for air travel.
Previously, the federal mask mandate for travel was set to run its course on Monday, April 18. Yet, despite all calls for the opposite decision, the White House has once again placed an extension on this unpopular mandate.
What to know about the latest extension
At this time, the Biden administration is claiming that reported increases in COVID cases pose a need for the mask mandate to remain in effect.
Per the latest update, the extension is set to pass on Tuesday, May 3; yet, given the White House's current track record, no one should experience shock if this mandate receives another extension before it expires.