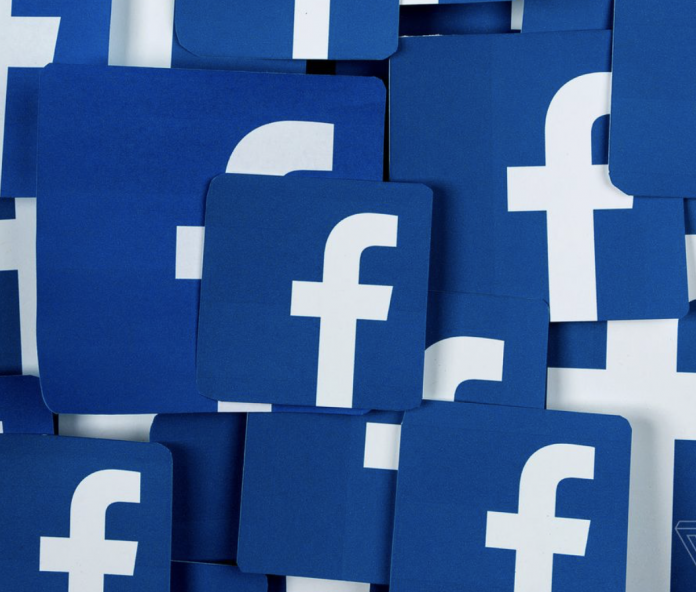 Facebook has, once again, landed in hot water. This time their troubles are brought about due to the exposure of hundreds of millions of Facebook users' passwords.
Everything You Need to Know
By their own admission, Facebook has stored countless passwords of their users in plain text. To make matters even worse, employees who work for Facebook have access to these hundreds of millions of passwords. Now, the social networking site maintains that none of their workers or anyone else outside of the company has taken advantage of the access to this critical data.
Furthermore, this widespread exposure of passwords is not at all new for Facebook. This has existed since 2012; between 200 million and 600 million people who use the social networking site reportedly have their passwords stored in plain text. Of course, this is problematic for very obvious reasons.
On Thursday, Facebook issued the following public statement about the matter:
"As part of a routine security review in January, we found that some user passwords were being stored in a readable format within our internal data storage system. This caught our attention because our login systems are designed to mask passwords using techniques that make them unreadable. We have fixed these issues and as a precaution, we will be notifying everyone whose passwords we have found were stored in this way."
Scandals Surrounding Facebook
News that hundreds of millions of users have their Facebook passwords stored in plain text for employees to see is not helpful to the social networking site. Like other platforms, Facebook is already under intense scrutiny for various scandals. As of late, the purposeful censorship of conservatives maintains as an ongoing issue.