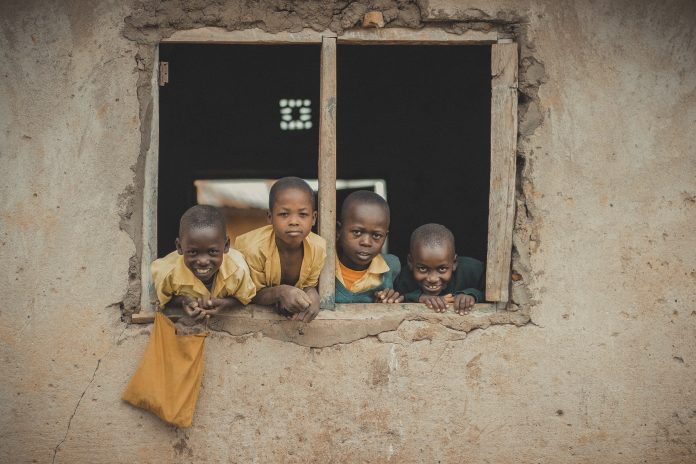 Trillions in GDP will be deducted from the world's economy due to the delay in vaccination timelines and the main reason is vaccine inequality says a report by the Economist Intelligence Unit. According to the report, countries that aren't able to vaccinate 60% of their population by mid-2022 will lose $2.3 trillion between 2022 and 2025.
 "Emerging countries will shoulder around two-thirds of these losses, further delaying their economic convergence with more developed countries," wrote Agathe Demarais, the EIU's global forecasting director.
Asia will be "by far the most severely affected continent" in absolute terms, with losses projected to reach $1.7 trillion, or 1.3% of the region's forecasted GDP. Countries in sub-Saharan Africa will lose around 3% of their forecasted GDP, the highest in percentage terms, "according to the report.
"These estimates are striking but they only partially capture missed economic opportunities, especially in the long term," the EIU said. The same report noted that the Covid-19 pandemic's effect on education wasn't even counted in the forecast taking into account that rich countries have used e-learning as an escape during lockdowns while the developing world wasn't lucky enough to get the most out of this technology due to slow internet connection and other problems.