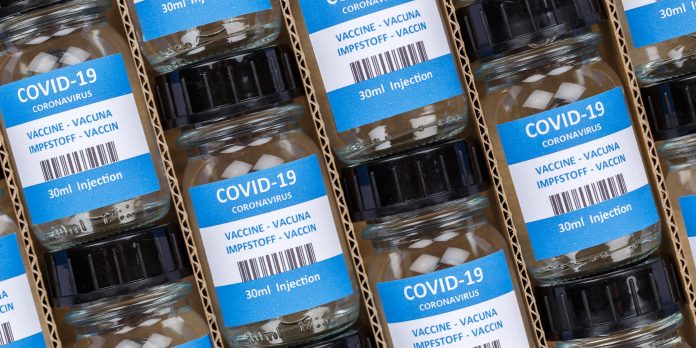 Vaccines from Moderna, Pfizer, and BioNTech have come in a record time compared to other vaccines. However, the power of messenger RNA is one thing that made all the difference.
Early in 2020, the Covid-19 pandemic has spread in Wuhan, China and it didn't take long before it spread out to the whole world. The dangerous new pathogen has caused chaos in the health sector across the globe, and the worst part is, its collateral damages on the economy are far worse.
The world shifts focus to vaccines
Consequently, the world's focus was shifted to finding ways of eradicating the virus so things can go back to normal. Moderna's chief executive, Stephane Bancel, and BioNTech's chief, Dr. Ugur Sahin, that they started turning their ships, they told CNBC in interviews for a documentary released Friday about the vaccine race.
"The night that China locked down Wuhan, I'm like: 'When was the last time I know a city has been locked down because of an infectious disease?'" Bancel recalled. "And what goes through my mind is: what do the Chinese know that we don't know?"