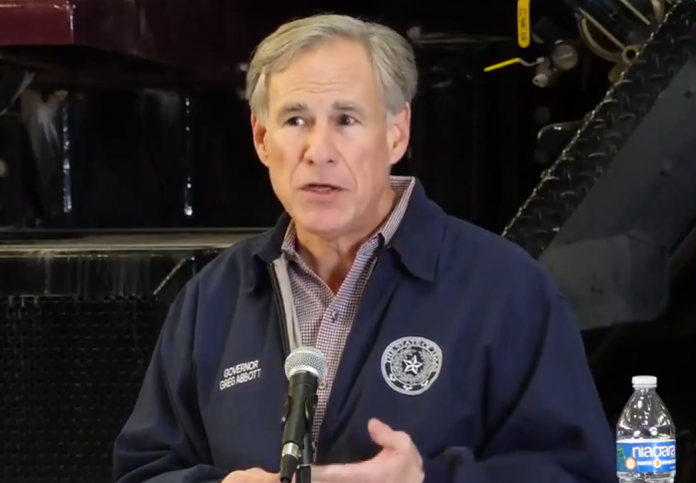 Texas Republican Governor Greg Abbott maintained his policy prohibiting COVID-19 vaccine mandates despite the increasing number of people infected by the deadly virus in the Lone Star State.
In fact, Texas reported 114,010 COVID-19 cases over the past seven days based on data from the Centers for Disease Control and Prevention (CDC). On Wednesday, August 25 alone,  the Lone Star State had 18,826 new cases and 233 fatalities.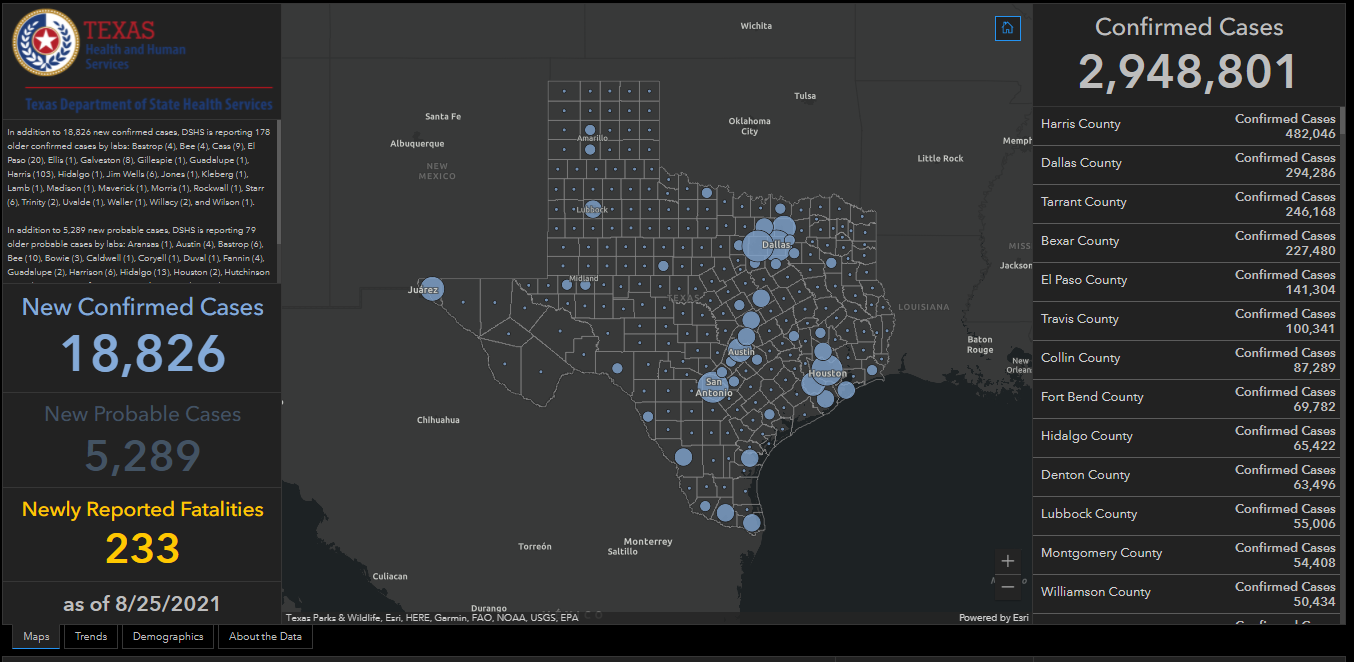 Gov Abbott tested positive for COVID-19 last week. The governor did not feel any symptoms such as fever or aches and pains/ He said one of the reasons is probably because he is fully vaccinated.
On Monday, the U.S. Food and Drug Administration (FDA) granted full approval to the Pfizer-BioNTech COVID-19 Vaccine for individuals 16 years of age and older. The FDA's decision gave more confidence to businesses, government agencies, schools, and other organizations to implement COVID-19 vaccine mandates amid the rapid spread of the virus across the country.
The FDA's full approval of the Pfizer-BioNTech COVID-19 Vaccine and the climbing number of positive cases in Texas did not convince Gov. Abbott to step back from his policies that go against the federal government and the medical communities' effort to end the pandemic. Instead, the governor doubled down his policy prohibiting COVID-19 vaccine mandates.
Gov. Abbott prohibits government entities in Texas from mandating COVID-19 vaccinations
On Wednesday, Gov. Abbott issued an executive order banning any government entity in Texas from enforcing COVID-19 vaccine mandates "regardless of regulatory status."