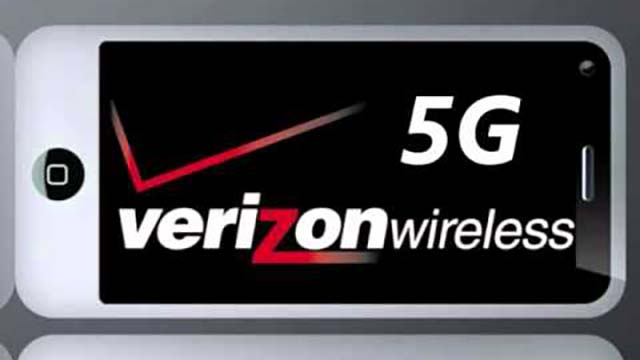 Verizon 5G customers may have noticed that the "nationwide 5G" data speeds in many areas are slower than 4G. Customers will only get faster speeds where an ultra wide-band (UWB) 5G network is available.
If you are a Verizon 5G customer and UWB 5G network is not available in your area, you will get better performance on the Verizon network by disabling 5G on your iPhone.
Why is 5G slower than 4G?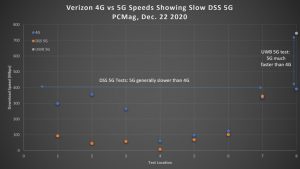 The lag-time is in technology. Verizon is the largest carrier in the U.S. and it is also the fastest, based on two unique network systems. The 4G LTE network is getting faster all the time. The ultra wide-band (UWB) 5G network features the quickest high-capacity speeds for coverage coast-to-coast.
The good news is that  Verizon's 4G LTE is usually faster than T-Mobile's and AT&T's low-band 5G. The bad news is that Verizon's UWB 5G network has very limited coverage. A Verizon phone is likely to display a 4G icon in areas where competitors have 5G network speeds.
This October, Verizon introduced nationwide 5G using dynamic spectrum sharing (DSS),  which shares spectrum on 4G channels for 5G. Your phone will automatically default to a 5G network icon rather than to 4G.  You will see a 5G icon on their screen.