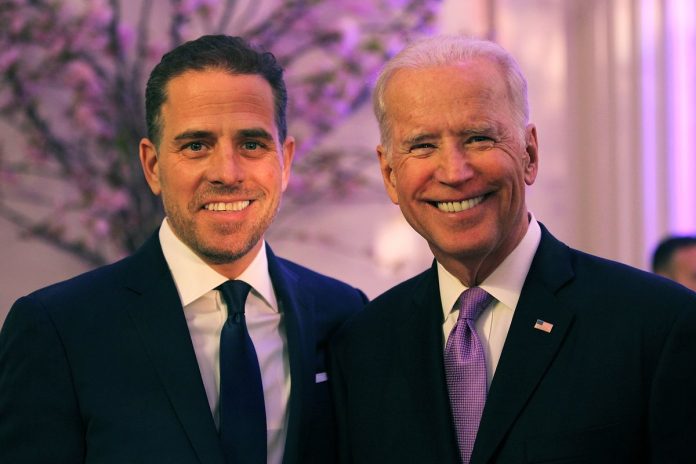 Attorney General Bill Barr, who is resigning from the position, made a stand and decided not to appoint a special counsel to investigate President-elect Joe Biden's son Hunter Biden.
Many considered it a parting stab at the president, but it may not stick as word is that the Department of Justice is considering appointing a special counsel, Fox News reported.
"I think to the extent that there's an investigation, I think that it's being handled responsibly and professionally currently within the department, and to this point, I have not seen a reason to appoint a special counsel and I have no plan to do so before I leave," Barr said.
A reporter asked the obvious question, with no special counsel, if he is frightened that the Biden administration would end the probe into Hunter Biden.
"I'm hoping that the next administration handles that matter responsibly," he said.
But many in the Department of Justice do not share Barr's optimism that an attorney general who serves Hunter Biden's dad would investigate the younger Biden's dealing in a legitimate fashion.