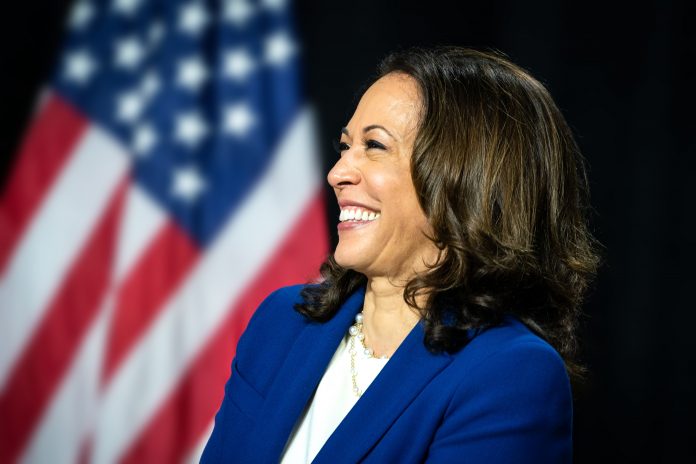 Chaos remains a prevalent and dangerous force on the United States Southern border. Officials working on the border continue to report massive influxes of migrants, drugs pouring across like no one's business, and a host of other issues. Furthermore, the entire messy situation has paved the way for human trafficking and a series of other atrocities.
Many Americans have been calling for Vice President Kamala Harris to visit the Southern border. Republicans, news reporters, and even a few Democrats have pressed Harris about when or if she plans to visit the border. It is worth noting that former President Trump will be touring the Southern border on Wednesday, June 30.
Yesterday, news broke that the vice president will, in fact, head on down to the border this Friday.
The who's who of Harris' upcoming border visit
Tomorrow, DHS secretary Alejandro Mayorkas shall join Harris in her trip to the Southern border. Harris has faced immense calls to visit the border in the almost three months since she accepted the role of curbing the mass influx of arriving migrants.
The vice president remains under fire on the issue of the border. In Guatemala, she told migrants not to journey to the border; however, Harris has previously campaigned in favor of open borders, stating that "everyone is welcome here."
Did Trump have a hand in this?
As previously stated, the 45th president is going to the border in precisely six days. Trump's tour comes at the behest of Texas GOP Governor Greg Abbott. Abbott not only invited the former president to visit the border; the Texas governor is also set on creating his own border wall.
On Wednesday, many conservatives theorized that Trump's visit to the border next week impacted Harris' decision to tour the area on Friday. Word is that the Biden administration frowned at the optics of Trump touring the border in its current condition before the White House's own point person on border matters.
Douglas Emhoff, husband to the vice president, has denied that Trump had any role in Harris' decision to tour the border tomorrow. Still, many Republicans believe otherwise.