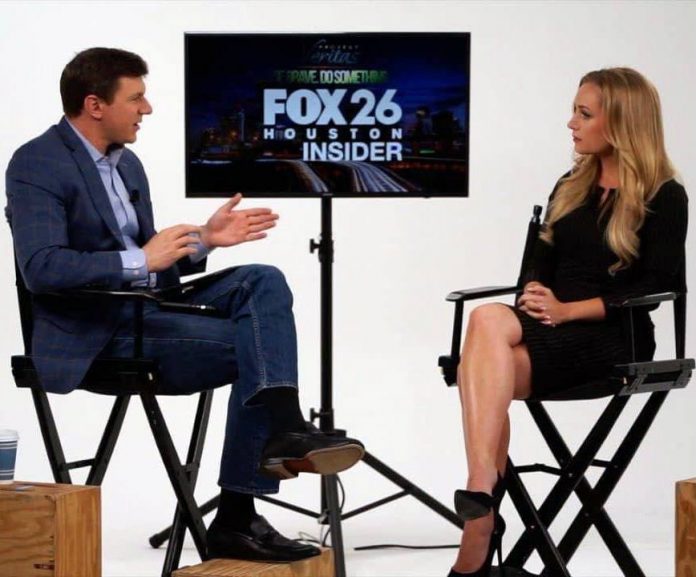 In two separate incidents, local television personalities were fired after on-air announcements that they were going to be sources for Project Veritas. 
We need more whistleblowers https://t.co/eur2qrhHkW

— JacqtheRipper🐳 (@RipperJacqthe) June 17, 2021
Last week Ivory Hecker, 32, a reporter and fill-in anchor at FOX26 Houston interrupted her live broadcast to speak directly to her audience. Hecker claimed on-air that she was being censored at her station. And she would be meeting with Project Veritas to give them insider recordings to prove it.
Hecker with Project Veritas has released a trove of secret recordings. And she was interviewed by James O'Keefe.
Just a few days later April Moss of CBS 62 Detroit stopped reporting the weekend weather. And informed her viewers she's talking to Project Veritas about the station's discriminatory policies. Meteorologist and Multi-media journalist April Moss had worked at the station since 2012.
Both reporter's bombshell announcements were followed by their quick terminations.