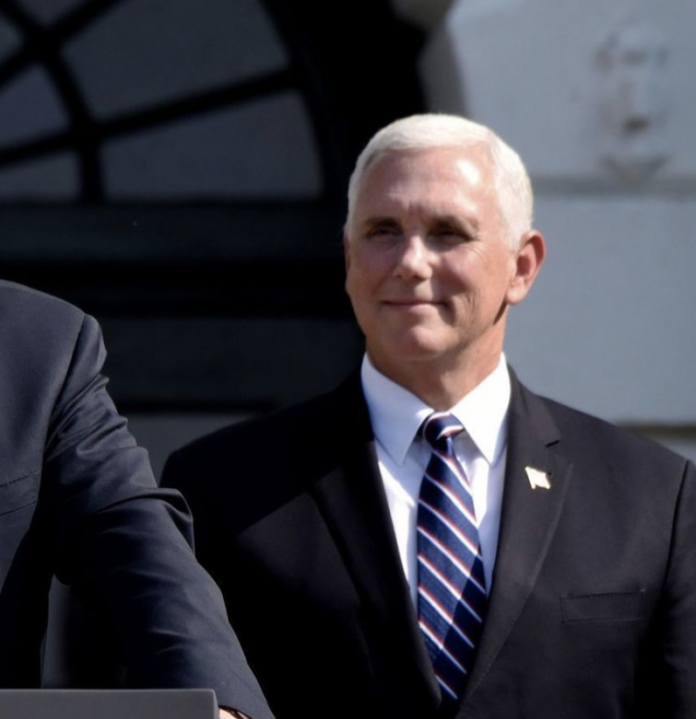 On Friday, Vice President Mike Pence stated that he believes Republicans will maintain power in the House of Representatives, reports The Hill.
An Overview of the Vice President's Statements
During an interview with Hill.TV, Pence shared the following prediction regarding the upcoming midterm elections:
"I think we're going to expand our majority in the United States Senate and I think we're going to hold our Republican majority in the House of Representatives."
The vice president also stated that there is potential for Congressional Republicans to work with their Democrat counterparts:
"That being said, there is certainly common ground in areas that we can work that the president has laid out. I think there's a broad range of areas that we'll be able to work with that Democrat minority in the House and the Senate. We'll continue to reach out to do that."
President Trump noted that Republicans are "doing really well in the Senate" during his time at a rally in West Virginia.
More on the Midterm Elections
Since the inceptions of campaigns for the midterm elections, politicians on both sides are working to emerge as the victors. Furthermore, various Republican and Democrat leaders have hit the campaign trails to support different candidate within their party. Politicians on both sides are also urging American voters to hit the polls and vote accordingly.
Over the past few months, both Republicans and Democrats have faced advice on how to win the midterms. Both parties are urged to reach out to nontraditional voters and steer clear of matters and policies which will alienate certain Americans. For Democrats, this entails socialized healthcare and socialized employment. For Republicans, divisive matters include the Russia investigation and Robert Mueller.
Despite the many predictions surrounding the midterm elections, the true results will come to light on Tuesday, November 6th. Historically, midterms have landed in the favor of the party which is not currently in power. For Republicans, the aforementioned trend serves as a disadvantage.
Americans on both sides of the aisle believe that the midterm results will have strong political implications. Democrats are hoping to "resist Trump" by electing more of their members into Congress. Conversely, the GOP is striving to further President Trump's agenda by electing Republicans into the House and Senate.