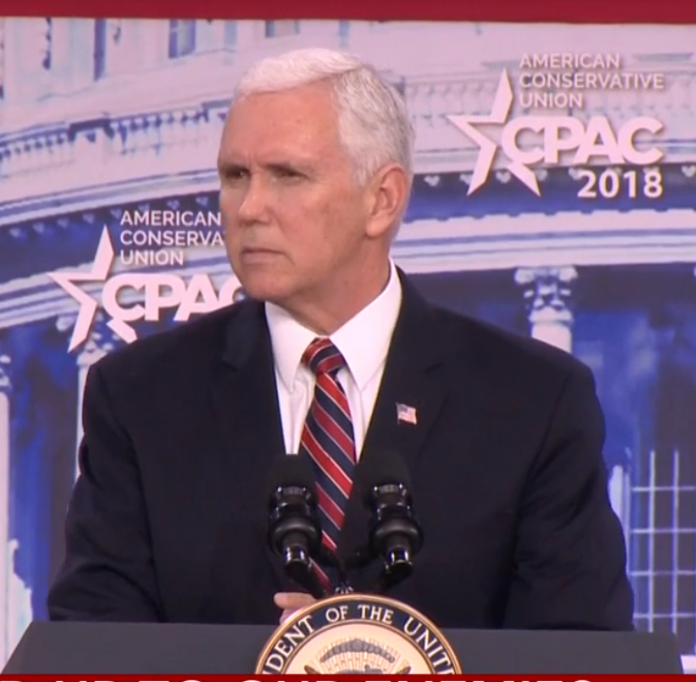 Earlier today, Vice President Pence delivered an impassioned speech to the audience at the Conservative Political Action Conference (CPAC) reports CBS News.
An Overview of the Vice President's CPAC Speech
Vice President Pence's speech covered myriad political subjects including North Korea, guns in America, the creation of the Southern border wall, and more. He also lauded the accomplishments of President Trump:
"Progress is driven by the people who show up, your President and I need you to show up, defend all that we've accomplished and all we have yet to do."
The Vice President's remarks about North Korea were heavily praised and applauded by the conservative audience. Earlier this month, CNN and the New York Times came under fire after singing the praises of Kim Jong Un's sister.
Conservatives moreover noted the multiple human right atrocities committed by North Korea. Some Trump supporters even opined that President Trump's feud with Kim Jong Un prompted the media's praise of North Korea.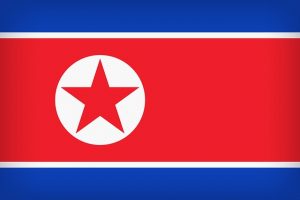 Vice President Pence also echoed the aforementioned sentiments:
"The era of strategic patience is over. "For those who think I should have stood and cheered for the North Koreans, I say the United Stats of America doesn't stand with murderous dictatorships. We stand up to murderous dictatorships."
While North Korea was an arguable highlight of the Vice President's speech, he also spoke about other matters. The recent death of Billy Graham, liberalism, U.S. division, the Florida shooting, and the National Anthem were all touched upon. Hearty, robust applause met Vice President Pence's shared statements.
What Did Americans Think of the Vice President's CPAC Speech?
Many conservative outlets lauded Vice President Pence's speech, as did their readers. The Daily Caller praised his remarks about the Southern border wall.
Readers of the conservative publication also shared their thoughts about the aforementioned speech, as seen in The Daily Caller's comments section:
"We don't need any further delays or any more permission to build the wall!
Take half of the 150 billion from the benefits that we paid for illegal alien's benefits last year."
"Did we send the bill to Mexico and did they mail the check?"
"Nancy Pleurisy wants to cut the grass along the border for security. How stupid can this Flea-male get?"
The Conservative Political Action Conference will moreover continue through February 24, 2018.