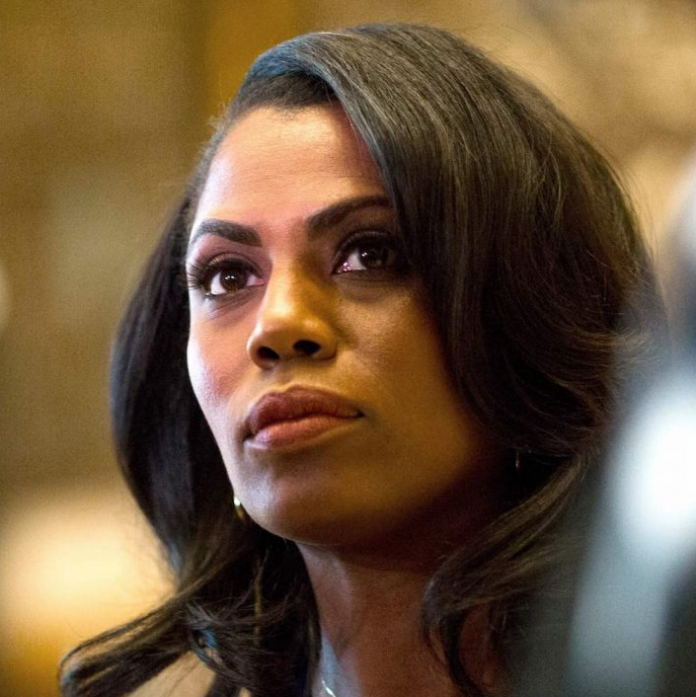 On Thursday, the White House responded to remarks made by Omarosa Newman on 'Celebrity Big Brother,' as documented by The Hill.
Omarosa on Her Time in the Trump White House
When asked by Ross Matthews why she chose to work at the White House, Omarosa described her decision as a "call of duty." She also stated that she believed she was "serving [her] country, not serving him [President Trump]."
"It was always about the country," continued Omarosa. "Like, I was haunted by tweets every single day. What's he going to tweet next?"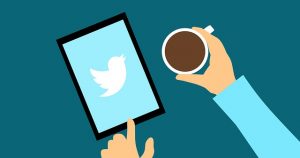 Matthews then asked Omarosa if anyone tried to get the President to change his behaviors. Her response is as follows:
"I tried to be that person and then all of the people around him attacked me. It was like 'keep her away from him.' 'Don't give her access. Don't let her talk to him.' It's like, Ivanka's there, Jared's there."
Finally, Omarosa opined that the current state of the White House is "bad."
"Should we be worried," asked Matthews.
"It's not gonna be ok," Omarosa responded tearfully. "[It's] so bad."
.@Omarosa opens up to @helloross about her time in the White House on tonight's Celebrity Big Brother. In the meantime, don't miss a minute of the action on the #BBLF: https://t.co/H9nnS6VGdW pic.twitter.com/8x6dFBZxD2

— Big Brother (@CBSBigBrother) February 8, 2018
The White House's Response
As to be expected, the White House did not appreciate Omarosa's aforementioned statements. Shortly afterward, deputy press secretary Raj Shah shared the hereinafter remarks with reporters:
"Omarosa was fired three times on 'The Apprentice,' and this was the fourth time we let her go. She had limited contact with the president while here. She has no contact now."
More Information Regarding Omarosa's White House Service
Omarosa left the Trump White House in December 2017. Although she claimed to have resigned, rumors of her being dragged off the premises as she demanded to speak with President Trump surfaced.
Many of Omarosa's colleagues did not appear to view her favorably. They described her as an "overrated nonentity" and affirmed that she lacked allies. Furthermore, sources claim that Omarosa frequently irked President Trump.
In December, the former director of communications (at the Office of Public Liaison) appeared on 'Good Morning America' and asserted that not all was well during her stint at the White House:
"There were a lot of things that I observed during the last year that I was very unhappy with, that I was very uncomfortable with."