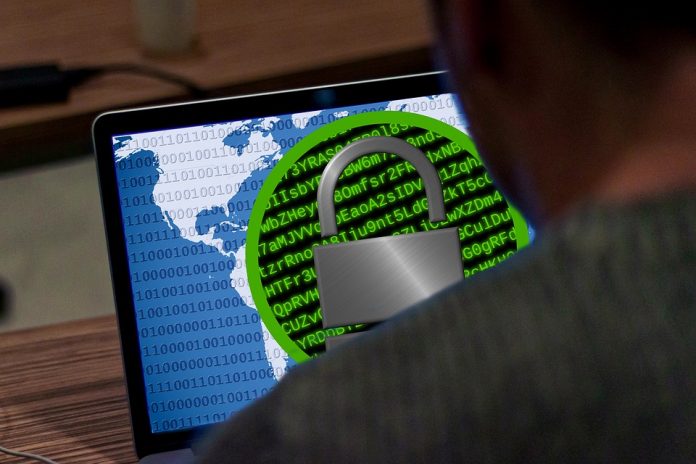 The FTC recently mailed out refund checks totaling $668,000 to victims of a tech support scam ran by Big Dog Solutions, LLC (doing business as Help Desk National and Help Desk Global); PC Help Desk US LLC (doing business as Help Desk National and Help Desk Global); Inbound Call Specialist LLC; BlackOptek CE Inc.; 9138242 Canada Corporation; Digital Growth Properties LLC; and their individual and represented owners were accused by the FTC of violating the Telemarketing and Consumer Fraud and Abuse Act, the FTC Act, and the Florida Deceptive and Unfair Trade Practices Act.
The defendants were accused of using a telemarketing scam to trick consumers into buying computer and technical support services for IT issues that many of the consumers didn't even have. The defendants were accused by the FTC of lying to consumers about the fact that the consumers had computers that were infected or hacked. They also allegedly told consumers that they were authorized by Microsoft and Apple to help. According to paragraph 23 of the complaint, Big Dog Solutions and the other named defendants took millions of dollars from consumers. Many of those consumers were senior citizens.
Defendants Used Pop-Up Messages to Trick Consumers Into Calling
The complaint alleged that the defendants would cause consumers to see pop-up messages that informed them to immediately call a toll-free number for technical help. If the consumer tried to shut the pop-up window, more pop-ups would immediately reappear and hijack their browser.