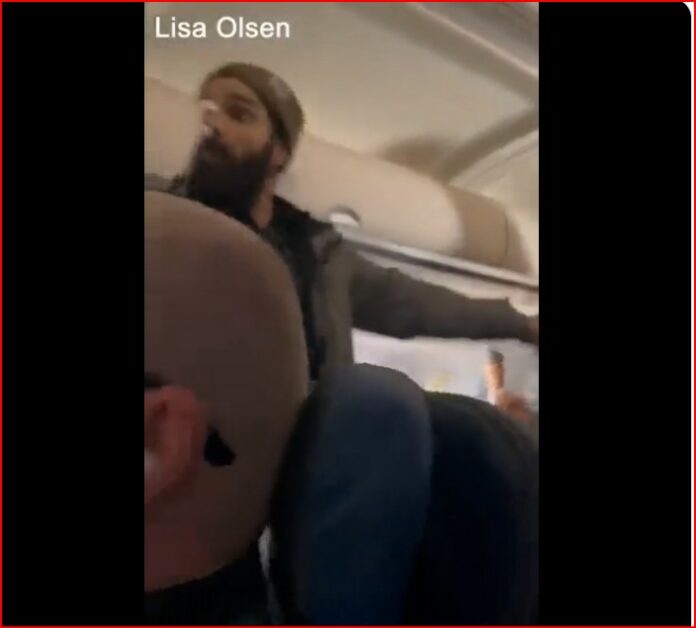 On Sunday, March 5, 2023, United Airlines flight 2609 from Los Angeles to Boston turned into a violent scene. A passenger, identified as Francisco Severo Torres, 33, attacked a flight attendant with a broken metal spoon. And was subdued by passengers.
The Department of Justice has charged Torres with one count of interference with flight crew members using a dangerous weapon.
The incident occurred toward the end of the flight.  Torres tried but failed to open an emergency exit door. And when a flight attendant confronted him about tampering with the door, Torres became more agitated and started ranting. Then attempted to stab the flight attendant in the neck.
Man tackled by passengers after trying to open the emergency exit door and then attempting to stab a flight attendant with a broken spoon while on a United Airlines flight from Los Angeles to Boston. https://t.co/c3YKFFlytw pic.twitter.com/abeTaNJnTO

— Breaking Aviation News & Videos (@aviationbrk) March 7, 2023
Video on United Airlines flight 
A video of the incident was posted on Twitter on Breaking Aviation News and Videos. It shows Torres shouting from his seat about how he is "taking over the plane" and threatening to kill everyone onboard.
"I will kill every man on this plane," Torres screamed. "Tell them to bring SWAT to shoot me down because they're going to have to shoot me down today."