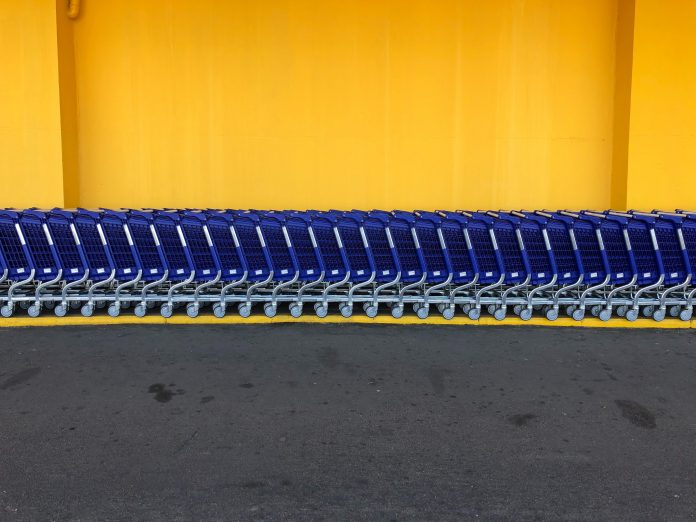 Walmart has confirmed discussions with Microsoft in a possible collaborative deal to purchase the U.S. TikTok division from Chinese company ByteDance.
This adds another possible buyer to an already long list of interested buyers including Oracle, Twitter and other potential investors. It is no surprise that interest in TikTok is high, the social-media app has proven to be a global phenomenon, valued at $50 billion.
Looking to get a competitive edge over Amazon, Walmart stated that TikTok's integration of e-commerce and advertising gives it the unique ability to thrive in multiple markets, adding "a clear benefit to creators and users in those markets."
Walmart further added, "We believe a potential relationship with TikTok US in partnership with Microsoft could add this key functionality and provide Walmart with an important way for us to reach and serve omnichannel customers as well as grow our third-party marketplace and advertising businesses."
Microsoft and Walmart have a history of collaborating on technology projects. For one, Walmart uses Microsoft's cloud computing services.