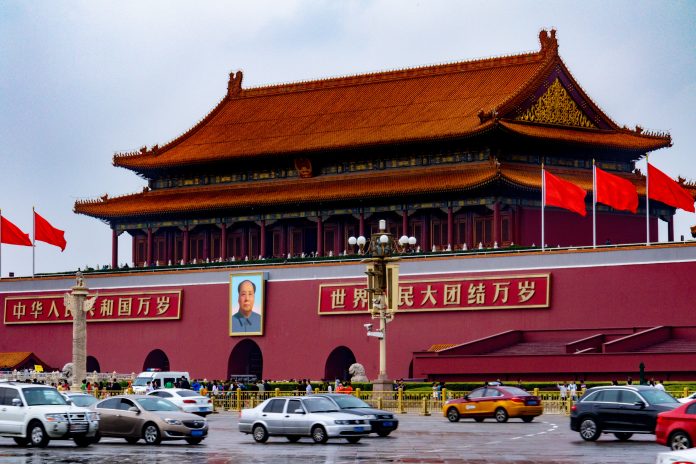 The U.S. has announced a fresh round of sanctions on Chinese firms and executives linked to the hotly contested South China Sea in an effort to curtail Beijing's expansion efforts, further escalating U.S.-Chinese tensions.
U.S. State and Commerce departments issued the actions on Wednesday, targeting a range of state-owned firms, such as the China Communications Construction Co. (CCCC). The CCCC is a widely used contractor within China, particularly for Xi Jinping's Belt and Road initiative, which aims to develop vast trade and infrastructure networks throughout Asia, Africa and other far away lands.
In total, 24 Chinese companies have been added to a Commerce Department list that prohibits U.S. companies from selling U.S. technology to said firms without a license. Although U.S. companies can apply for the license, the Trump administration has made it clear that the request will most likely be denied.
Furthermore, the State Department has denied visas for multiple unknown Chinese executives causally linked to Beijing's illegal territorial expansion in the South China Sea.