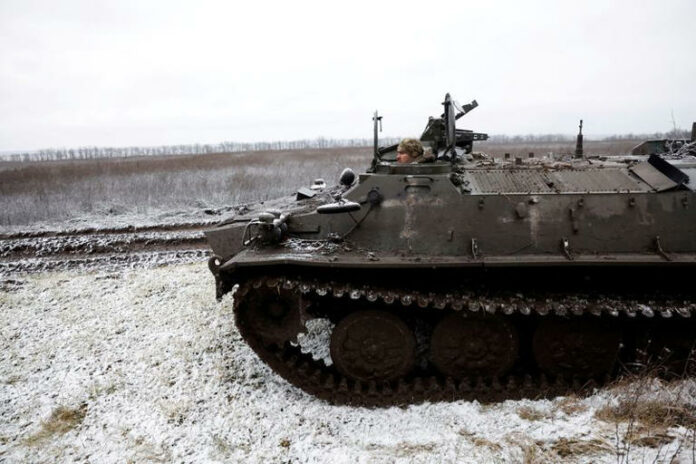 On Friday, January 13 Moscow announced that it had complete control of the town of Soledar.  Ukraine officials dispute any claims of a Russian victory as "information noise." And insist the battle for Soledar continues.
The Wagner Group published photos of its chief, Yevgeny Prigozhin, with fighters inside Soledar's mines. And Ukraine released drone footage of successful battlefield encounters waged in Soledar.
Wagner Group
The Wagner Group is a paramilitary unit also called "Putin's Army." With close links to the Kremlin, the growing private mercenary organization has been front-and-center in the battle for Soledar.
With the regular army experiencing losses for the last 10 months the Wagner Group has stepped in. And the division between regular Russian troops and the Wagner group has never been greater. 
According to the BBC, a turf-war has developed over who deserves credit for the advances in the Donetsk Oblast.
Russia's Wagner Group is pushing recently conscripted soldiers to the frontlines. And many of the fighting force prisoners "have nothing to lose" since they are coming straight from Russia's prison system.
Battle for Soledar salt mines
The battle for Soledar has been a bloodbath for the Russians. And it has been a challenge for the Ukraine forces to defend.