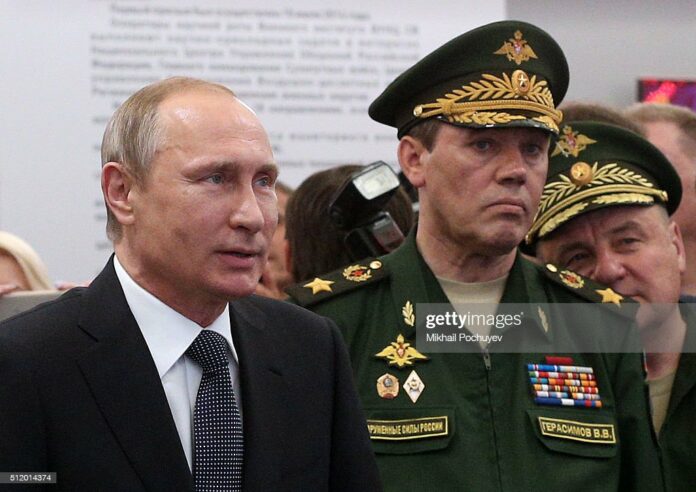 Wednesday Russia's Ministry of Defense switched generals in Ukraine again. General Valery Gerasimov is now the top commander. He will replace General Sergei Surovikin, who was appointed head of the war last October. And Surovikin will become his deputy commander.
SOLEDAR /1330 UTC 13 JAN/ Wagner PMCs are reported to have expanded control over residential & industrial sections of the city. UKR forces have concentrated efforts to defend several key locations, notably the vicinity of the school, hospital and the access to mines 1 & 7. pic.twitter.com/TQ3O90dxi3

— Chuck Pfarrer | Indications & Warnings | (@ChuckPfarrer) January 13, 2023
This is the third change, in less than a year of a theater-wide commander for Ukraine operations. Experts say the Russian military continues to struggle to coordinate its forces with the Wagner paramilitary unit. And make sure they are being used strategically and not operating at cross purposes.
Surokin's demotion is a sign that Russian President Vladimir Putin may be experiencing an internal "power struggle," according to an assessment from the Institute for the Study of War (ISW).
It is also a demotion for General Gerasimov, who is currently serving as chief of the Russian General Staff. And is the nation's highest-ranking military officer. Gerasimov is credited with helping to engineer the February invasion.