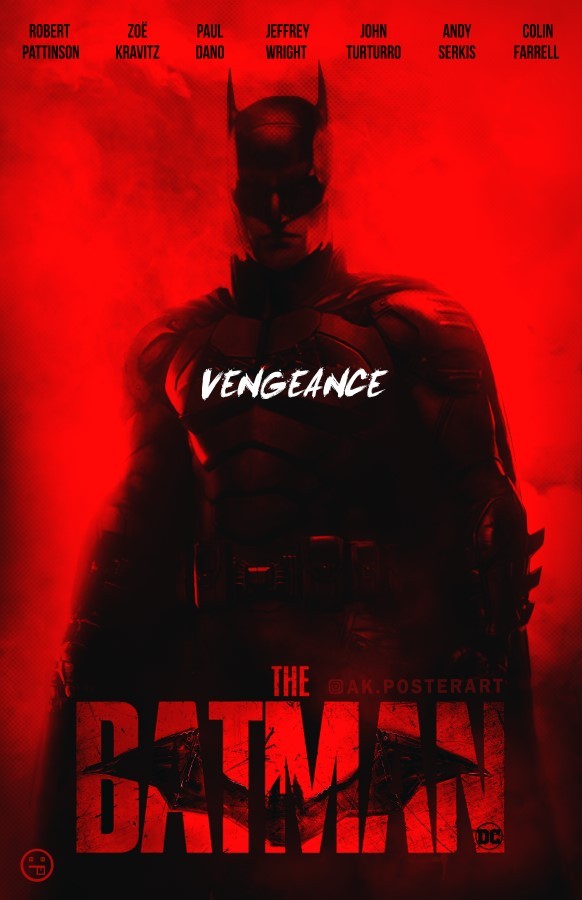 The Batman movie will have Robert Pattison wearing a cape and cowl. And he joins the ranks of nine other actors who have given their interpretation of Batman on the big screen.
The weekend's DC FanDome had a lot of big reveals about The Batman movie. It was first scheduled to open in June 2021. Due to delays from the coronavirus pandemic, it will be released in 2022. 
Along the way, Batman went through a series of changes. Adam West camped the character up, in the 1966 movie, and on the TV series.
Christian Bale did 3 Batman movies in 2005's Batman Begins. And he starred in The Dark Knight and The Dark Knight Rises. His performance coincided with the public's renewed interest in superheroes. And he played Batman well, but very, very dark.
More recently in Zack Snyder's controversial Batman v Superman: Dawn of Justice Ben Affleck was charismatic and not very dark at all.
Pattison is best known for his role as the vampire Edward, in the Twilight series. His debut performance was in 2005's Harry Potter and the Goblet of Fire. And Pattinson has also taken on starring roles in breakthrough indie films like The Lighthouse, Cosmopolis, and High Life. 
From the trailer shown at the DC FanDome this weekend, it looks like this may well be the darkest and most violent Batman character, yet. 
Robert Pattison: What to expect
According to filmaker Matt Reeves, Pattison's Batman is going to be more personal than previous incarnations of the caped crusader. He told the Hollywood Reporter that "It's very much a point of view-driven, noir Batman tale. It's told very squarely on his shoulders, and I hope it's going to be a story that will be thrilling but also emotional." 
No one has ever accused Bruce Wayne/Batman of being reasonable, or predictable. Keep in mind, he dresses in a Bat costume and attacks evil-doers almost every night.  Robert Pattinson might just be the angriest bat to fly onto the screen.
Robert Pattinson even acknowledges the anger issues in a FanDome interview. He pointed out that being Batman is consuming Bruce's life. And he's compulsive.
"He wants to inflict his kind of justice," said Pattinson. "He's kind of compelled to do it. There is no other option."
And in the trailer, Bruce speaks for himself when he claims "I don't care what happens to me." Suicidal? Perhaps the character is so consumed by his personal vigilante crusade and needs for vengeance that he has a death wish.
When Pattison's performance hits theaters in 2022 we will all find out if punishing the wicked is more of a driving force than protecting innocents. Either way, the star-studded movies sounds like it will be great.