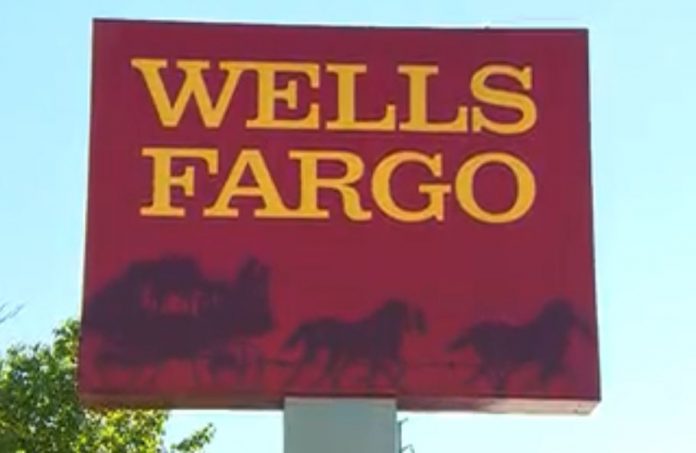 Wells Fargo agreed to pay $1 billion in penalty to settle its regulatory violations related to its auto loans and mortgage businesses.
The U.S. Consumer Financial Protection Bureau (CFPB) and Office of the Comptroller of the Currency (OCC) announced the settlement on Friday.
The regulators found that Wells Fargo violated Consumer Financial Protection Act (CFPA) for abusing customers. The bank did not tell certain customers that it is charging insurance fees tied to auto loans and rate-lock extension fees tied to residential-mortgage loans.
In its consent order, the CFPB stated that Wells Fargo "inappropriately" charged customers extra fees on interest rate-lock extensions even if the bank caused the delays. The regulator noted that the bank's internal audit "determined that its Extension Fees policy was not consistently applied."
Under the settlement agreement, Wells Fargo will reimburse customers affected by its wrongdoing. The bank will also implement measures to improve its risk management and compliance management.
Amount of the settlement reflects the severity of Wells Fargo's violations
In a statement, CFPB Acting Director Mick Mulvaney said, "As to the terms of the settlement: we have said all along that we will enforce the law. That is what we did here."
In an interview with ABC News, Mulvaney said the amount of the settlement reflects the seriousness of the bank's violations. He added, "While the CFPB will be working to try to reduce unnecessary regulations on the industry that doesn't mean that folks will be free to abuse consumers."
On the other hand, the OCC stated that it took actions against Wells Fargo because of the severity of its deficiencies, violations of law, and financial harm to consumers.  The regulator also stressed that the bank failed to correct its mistakes in a timely manner.
The regulator found that Well Fargo's practices in its enterprise-wide compliance risk management program are reckless, unsafe, and unsound. Thus, it violated the Section 5 of the Federal Trade Commission (FTC) Act.
Meanwhile, Well Fargo CEO Tim Sloan said they share the same priorities with the regulators. He also expressed commitment to working with them.