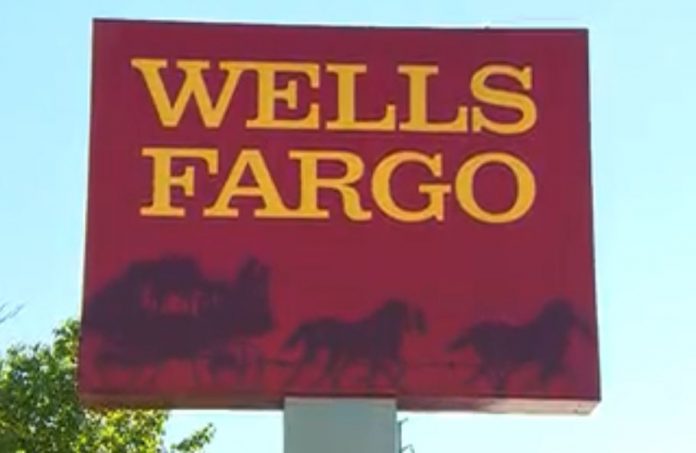 The broker-dealers of Wells Fargo and Company (NYSE: WFC) and the Securities and Exchange Commission (SEC) reached an agreement to settle the charges involving its investment recommendation practice.
On Thursday, the Wells Fargo Clearing Services and Wells Fargo Advisors Financial Network agreed to pay $35 million to resolve the Commission's allegations. The money will be distributed to investors harmed by the broker-dealers.
Additionally, both broker-dealers agreed to cease and desist from committing or any future violations of federal securities laws.
SEC allegations against Well Fargo broker-dealers
The SEC filed a complaint alleging that Wells Fargo Clearing Services and Wells Fargo Advisors Financial Network failed to supervise its investment advisers and registered representatives who were recommending single-inverse ETFs to clients.
The federal securities regulator found that some Wells Fargo investment professionals did not fully understand the risk of losses associated with single-inverse ETFs when held over a long period.
As a result, they made inappropriate recommendations to certain clients to buy and hold these complex products for months or years. Many of their clients harmed by their investment recommendation practice were senior citizens and retirees who had limited income and net worth. Their clients collectively suffered millions of dollars of losses by holding their positions in single-inverse ETFs.
The Wells Fargo broker-dealers violated certain provisions of the Advisers Act, the Securities Act of 1933, and the Exchange Act by failing to adopt and implement policies and procedures to prevent unsuitable investment recommendation, failing to supervise its financial advisors, and failing to provide them with adequate training.
In a statement, SEC Enforcement Division Associate Director Antonia Chion said, "Firms must maintain [an] effective compliance and supervisory programs to ensure that the securities they recommend are suitable for their clients. As a result of Wells Fargo's failure to meet these important obligations, some of its employees recommended complex instruments to retail investors who did not understand the risks involved."