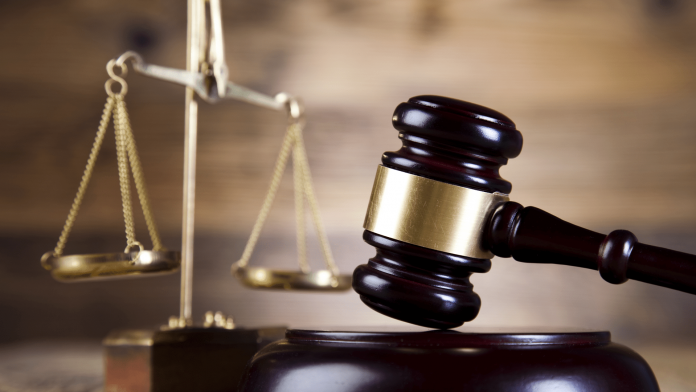 Multiple lawsuits are underway, claiming that Norm Keating, private construction project manager, has swindled several clients out of tens of thousands of dollars by starting but not finishing contract work he had been hired to manage.
Several homeowners in the East Mountains located in Albuquerque, New Mexico are claiming in four separate lawsuits they hired Keating to manage work on their newly purchased homes, but claim he left the job sites unfinished and "in shambles."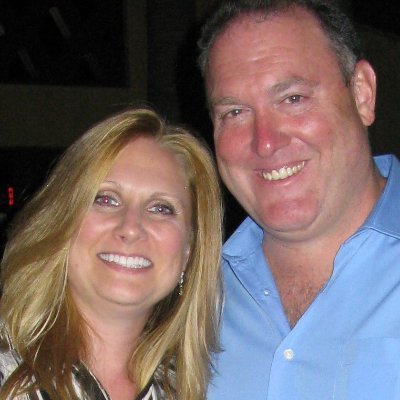 Keating was called to stop projects when past felonies out of California and Florida came to light.  His mother-in-law, Melanie Peak, and his wife, Siobhan Keating, agents of Coldwell Banker, have also been named in several of the lawsuits for recommending his services while allegedly failing to mention his criminal record.
According to a press release, Keating is fighting back against the allegations, citing that he was never brought on to the job as a general contractor, but as a project manager, which holds a distinct legal difference.