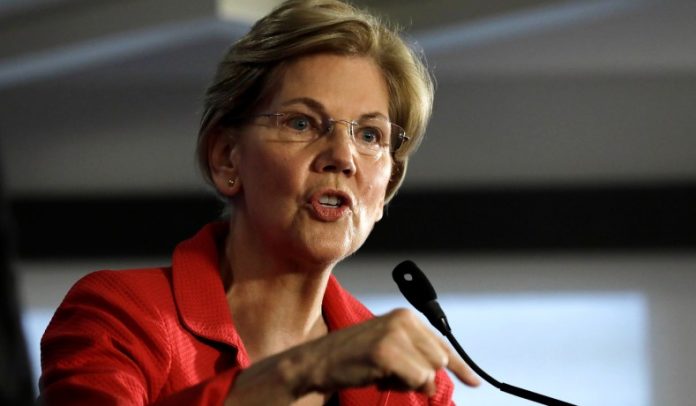 Super Tuesday may be so unkind to Sens. Amy Klobuchar (D-Minn.) and Elizabeth Warren (D-Mass.), they may not even win their home state primaries, The Hill reported.
If Klobuchar and Warren lose their home states, it could mean the end of their presidential campaigns, and polls offer that the candidates could at least be in tough fights with Sen. Bernie Sanders (I-Vt.), who leads in the delegate count in the Democratic presidential race.
A WBUR poll put out Friday in Massachusetts showed Warren behind Sanders by eight points with Super Tuesday just around the corner, on Tuesday.
Klobuchar leads in Minnesota, but Sanders is just behind.
A current poll by Minnesota Public Radio and the Star-Tribune revealed Klobuchar at 29 percent, with Sanders at 23 percent. Warren was the only other candidate to take more than 10 percent.
"(Klobuchar) needs to worry about Sen. Bernie Sanders," said Kathryn Pearson, associate professor of political science at the University of Minnesota.
Neither Klobuchar nor Warren has offered they will stop running if they don't win their home states, but defeats would be humiliating.