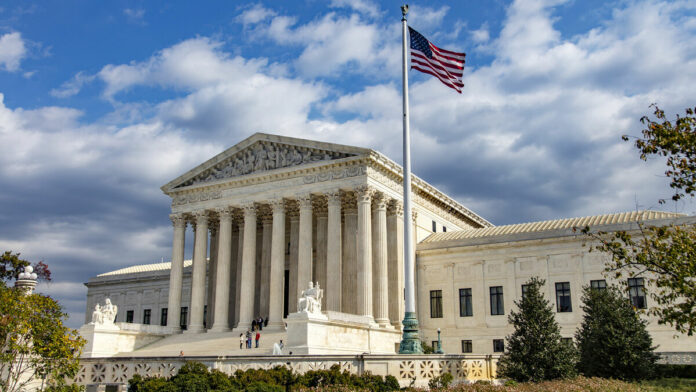 (USA Herald) – This is the case of MORAVIA MOTORCYCLE, INC. v. ALLSTATE INSURANCE COMPANY, in the U.S. District Court Western District of Pennsylvania.
Insurance companies are supposed to act in good faith when handling claims made by policyholders. Unfortunately, some insurers fail to live up to this responsibility and engage in bad faith practices. This can include denying claims without proper investigation, delaying payment, and giving conflicting information to policyholders.
A recent case in the Western District of Pennsylvania highlights these issues. The insureds, who owned a motor home, suffered damage to their vehicle. They allege that when they initially inquired about insurance coverage for their motor home, the insurer represented that there would be coverage for the type of loss they experienced. However, after the policy was issued and the loss occurred, the insurer initially sent a claims adjuster who concluded that the damage was a covered loss under the policy. Encouraged by this, the insureds took their motor home to a qualified mechanic to perform repairs. But later, without any explanation, the insurer sent a second claims adjuster to reevaluate the loss. The second adjuster concluded there was no coverage and the insurer denied payment for the claim. As a result, the repairs were never performed, resulting in additional damage to the motor home, including electrical issues, decay of the interior walls, and mold.