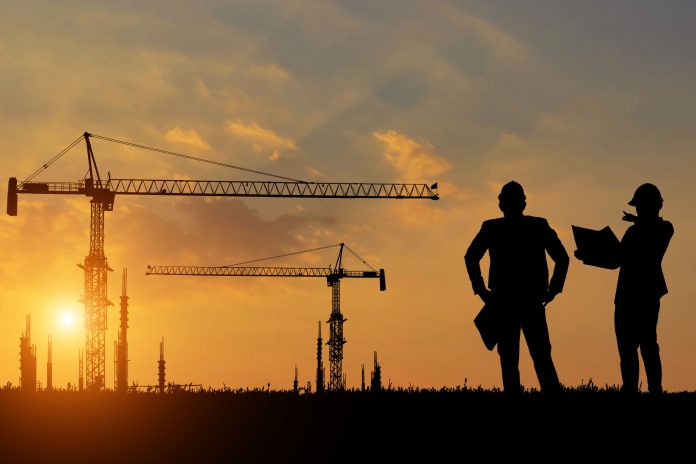 When Biden wormed his way into the White House as president this year, he came out swinging against the energy industry. One of Biden's first executive orders entailed revoking operations for Keystone Pipeline; along with this decision came the destruction of 11,000 jobs.
On top of that, the 46th president implement a ban against public water and land being used for oil and gas leasing. Biden claimed this decision stems from an interest to protect the environment. However, anti-energy policies such as these are a prime reason why gas prices and the costs to heat homes this winter are sky-high.
This past Monday, however, struck down this flagrant assault against the fossil fuel industry with an injunction.
Good news for the oil and gas industry in the United States
13 states sued Biden earlier this year over his ban upon oil and gas leasing on federal lands. The lawsuit argued the president not only violated the law, but also made energy prices unaffordable for Americans.
Apparently, Judge Terry Doughty agrees with this perspective. With the injunction in place, the White House had no choice but to allow oil and gas drilling to occur, even on federal lands.
Right now, America is in a place where gas prices are at historic highs. Meanwhile, the Biden administration's war on the energy sector continues. While oil and gas leasing recommences, the president is still seeking to destroy more pipelines, starting with Line 5 in Michigan.
Reaction from the Biden administration
On Monday, the Biden administration made their disappointment with Judge Doughty's ruling known. White House press secretary Jen Psaki explained while the White House is permitting oil and gas leasing to start up again, due to the injunction, this is not something they agree with.
Americans should likewise be aware the Biden administration is taking measures to have this injunction reversed. According to Psaki, the Justice Department is pushing for an appeal. However, no public remarks on this matter have arrived from the Justice Department at this time.
As Biden attacks the energy sector, he is also now accusing oil and gas companies of price gouging.