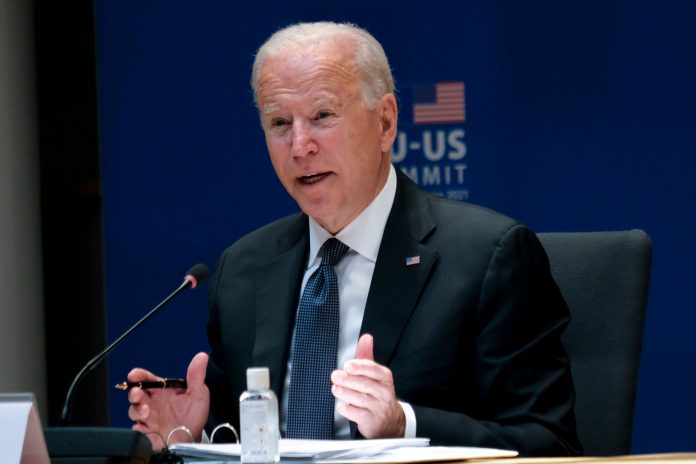 The Biden administration is facing a series of problems and controversies. Word is they're butting heads with Vice President Kamala Harris and even looking into replacing her with someone else.
This comes on top of Biden himself being in the hot seat over inflation, record-high rates of illegal immigration, the supply chain bottlenecks, and more. This week, the Occupational Safety and Health Administration announced it will not proceed with implementing Biden's COVID vaccine mandate while it remains ensnared in legal battles.
For what it's worth, the White House has tried to downplay and divert attention from existing problems in the country. However, Americans are simply not having it.
As a matter of fact, a recent poll has shown the majority of people in this country do not support the idea of Biden seeking another term in the White House once his current one expires.
Another devastating poll for the 46th president
For months on end now, polls tracking support for Biden's job performance and policies have not looked good. The passing of time furthermore correlates with the president's disapproval ratings climbing as his approval ratings tank.