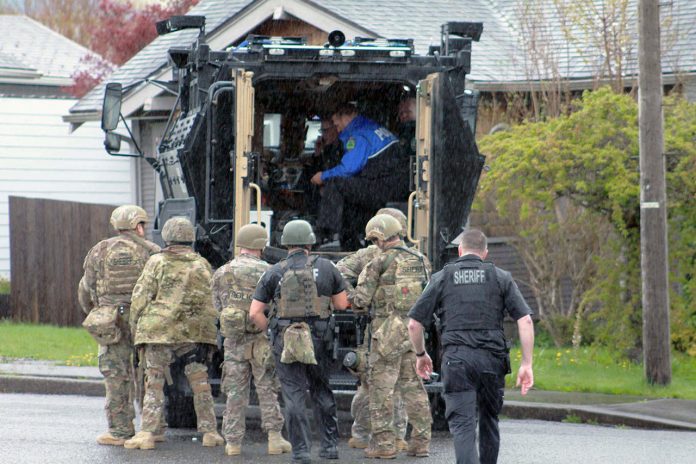 In the case of Amanda West v. Metropolitan Life Insurance Co., in the U.S. District Court for the Western District of Washington, the insurance giant is accused of wrongly refusing to pay death benefits to the widow of a man killed by law enforcement.
The Plaintiff is the widow of a man that was shot and killed by police in Grays Harbor County in Washington State. According to the complaint, the plaintiff alleges that MetLife relied on the county prosecutor's press release and a "vague" policy exclusion which the insurer used to deny coverage when an insured party's death is related to the commission of a felony.
Case Background
The Plaintiff's husband, Patrick Easton West, age 42 at the time of death, was killed by police in April 2019, when police were dispatched to his residence based on a call of possible domestic violence and assault. However, the plaintiff asserts that her husband never committed a crime; she says he was merely experiencing a mental health crisis, according to the complaint.