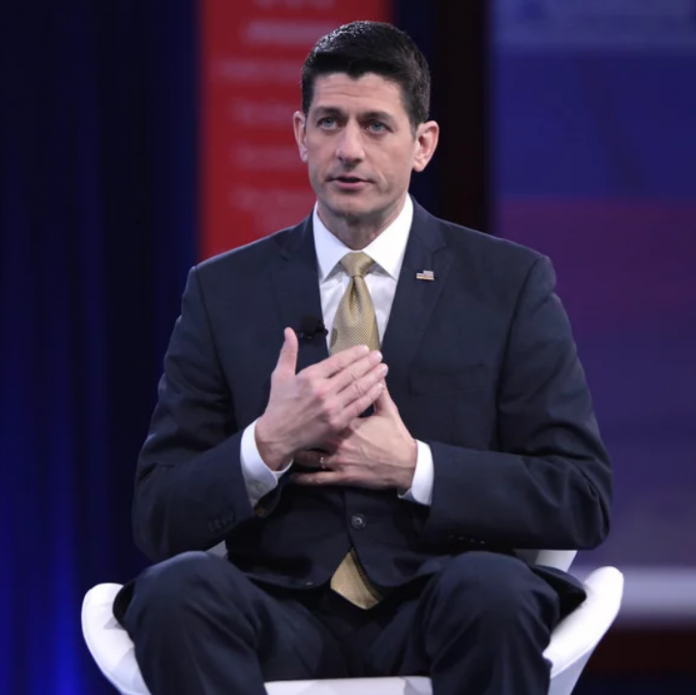 On Wednesday, USA Herald reported House Speaker Paul Ryan's decision to retire in January 2019. News that Ryan would not be seeking re-election engendered a variety of responses. However, The Hill affirms the existence of concerns regarding potential negative impacts that Ryan's retirement may have on the GOP.
An Overview of Ryan's Forthcoming Retirement and the GOP's Concerns
In the wake of the preceding revelation, Americans did not hesitate to speculate and theorize about the motivation behind the House Speaker's decision to not seek re-election. Although Ryan cited his desire to spend more time with his wife and now teenage children, some people had other ideas. While certain Americans speculated that Ryan may feel exhaustion with the Trump Presidency, others opined that the House Speaker may be struggling to please his constituents. Nevertheless, Ryan's retirement is a done deal.
Earlier this week, the Speaker of the House lauded his contributions to the Republican Party throughout his time as a public servant:
"I have shattered every fundraising record any Speaker has ever set. There is nobody who's come close to being able to raise the kinds of funds that I have, and still can raise, for this majority."
However, despite Ryan's contributions to the Republican Party, members of the GOP still retain concerns about the potential negative aftereffects of his upcoming retirement. Some Republicans have opined that the House Speaker's decision to not seek reelection may prompt additional retirements within the GOP. Other members of the party worry that Ryan's retirement may divert attention from the Republican Party's policy plans and trigger infighting.
Texas Republican strategist Matt Mackowiak expressed some of the aforementioned concerns:
"I wouldn't be surprised if you had five or 10 more retirements. Filing deadlines are coming up in the next 60 days. Decisions [will] be made."
What Does the Rest of America Think Regarding Ryan's Retirement?
Following the announcement that Ryan would not seek reelection, reactions came in a mixed bag. Some people gave applause, while others appeared teary-eyed. Nevertheless, each person has their own thoughts and ideas regarding the House Speaker's recently announced decision. Readers of The Hill weighed in with their opinions, as well:
"Paul Ryan laundered rubles into GOP campaign coffers. Mueller knows."
"When the boss suddenly quits, you better watch out."
"Their problems are bigger than Ryan's leaving."
Americans on all sides of the aisle have furthermore speculated about how Ryan's upcoming retirement will impact forthcoming midterm elections.