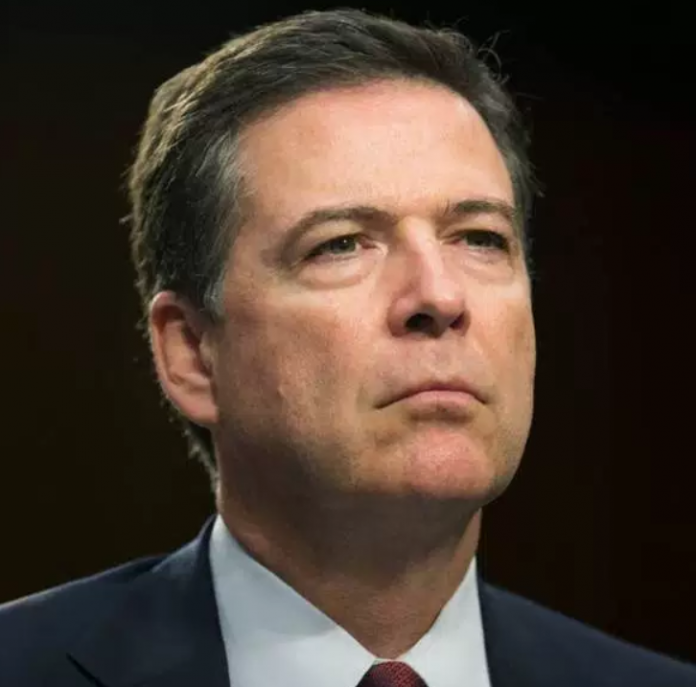 Earlier today, President Trump slammed former FBI Director James Comey after learning of the latter's depiction of the President in his forthcoming book, 'A Higher Loyalty.'
An Overview of 'A Higher Loyalty' and the Events Leading Up to It
In May 2017, President Trump fired then-FBI Director James Comey. When asked about the reason behind Comey's termination, the President stated that the former FBI Director poorly managed the investigation into Hillary Clinton's infamous email scandal.
Shortly after Comey's firing, the Senate Intelligence Committee called for his official testimony. Throughout his sworn statements, Comey maintained that President Trump asked him to "pledge his loyalty," reports USA Herald. However, the President countered Comey's foregoing statement, affirming that he barely knew the former FBI Director.
In August 2017, additional reports from USA Herald documented Comey's attainment of a book deal. The book is now titled 'A Higher Loyalty' and is expected to come out on April 17, 2018. However, noteworthy excerpts came to light yesterday.
'A Higher Loyalty' and its Depiction of President Trump
From the released excerpts of 'A Higher Loyalty,' Comey made his perception of the President quite transparent. Firstly, he slammed President Trump as "unethical and untethered to truth and institutional values." The former FBI Director then proceeds to compare the Trump Presidency to a "forest fire." Finally, Comey blasted the Commander-in-Chief's "leadership" as "transactional, ego-driven, and about personal loyalty."
The preceding descriptions about President Trump raised many eyebrows. However, the American people did not have to wait long to hear the President's response. Earlier today, the Commander-in-Chief took to Twitter, writing the following statements in response to Comey's excerpts:
James Comey is a proven LEAKER & LIAR. Virtually everyone in Washington thought he should be fired for the terrible job he did-until he was, in fact, fired. He leaked CLASSIFIED information, for which he should be prosecuted. He lied to Congress under OATH. He is a weak and…..

— Donald J. Trump (@realDonaldTrump) April 13, 2018
….untruthful slime ball who was, as time has proven, a terrible Director of the FBI. His handling of the Crooked Hillary Clinton case, and the events surrounding it, will go down as one of the worst "botch jobs" of history. It was my great honor to fire James Comey!

— Donald J. Trump (@realDonaldTrump) April 13, 2018
What Do Americans Think of Comey, President Trump, and 'A Higher Loyalty?'
The termination of James Comey serves as one of the most polarizing events in recent American politics. Many people in this country have very strong views on this matter, either in favor of or against the firing. Nevertheless, Americans on all sides of the aisle weighed in with their thoughts and opinions in the comments section of The Hill's report:
"Comey let Hillary off the hook & broke the Rule of Law in our country. He is a worse snake than she is."
"It's just a coincidence that Trump behaves like a guilty person."