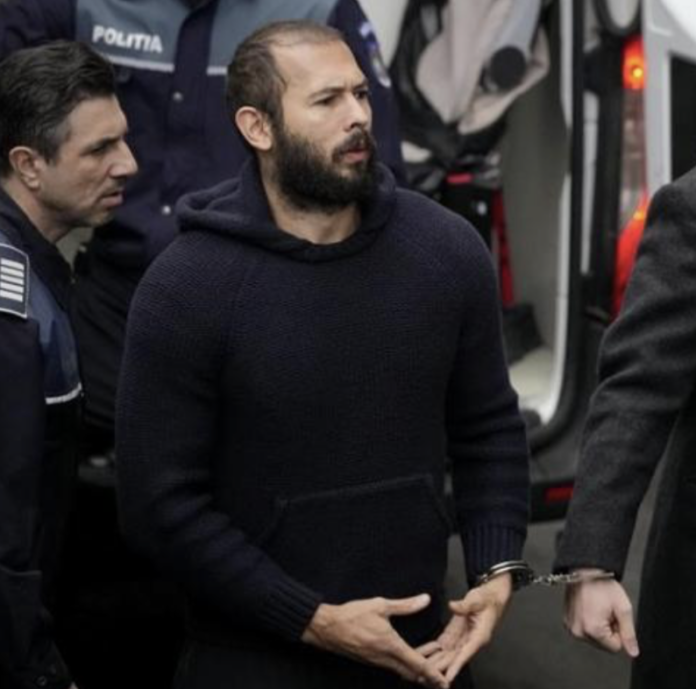 On Monday, Andrew Tate launched yet another unsuccessful appeal to get out of prison in Romania. Presently, Tate remains detained as Romanian law enforcement investigates him for rape, organized crime, and human trafficking.
Due to his latest lockup extension, Tate will now continue to sit in a cell until at least March 29. DIICOT, Romania's task force that works to stop organized crime, could seek a fourth extension of his detainment next month, should they deem it necessary.
Court of Appeals judges in Romania have cited wiretapped phone calls made by Tate while in detention as part of the reason why they rejected his appeal to get out of detention and extended his lockup time through March.
Per their accounts, Tate expressed his intent to run away to Dubai in order to evade justice in Romania. Now, more information has come out about statements made by Tate on wiretapped phone calls, amid his detention.
Does Tate know he's being recorded on these phone calls?
The statements made by Andrew Tate beg to question if he's aware that any phone calls he takes while in Romanian detention will inevitably be reviewed by the nation's law enforcement.