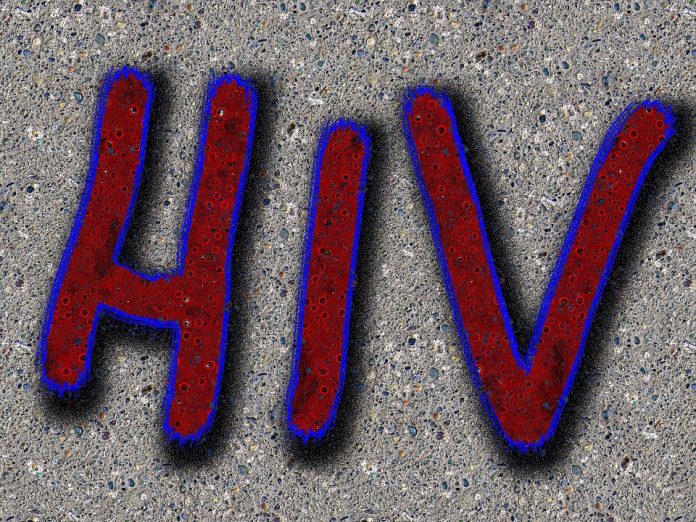 A young inmate of East Baton Rouge Parish prison filed a federal lawsuit alleging that he was raped when placed in confinement at the age of 17. The plaintiff alleges that he was housed with someone that prison officials knew was a high-risk sexual predator. The 17-year-old had been transferred over the week before the rape occurred. The high-risk predator was awaiting trial for rape and battery of a woman along with burglary. The young prisoner reported the incident to deputies despite being threatened by his cellmate. The victim was escorted to the infirmary, given an anti-HIV medication, and treated for a fractured bone.
Prisoner Diagnosed with HIV
The lawsuit alleges that the 17-year-old is "mildly mentally handicapped because of Fetal Alcohol syndrome" and is 5'10 and weighed 125 pounds. More than six months after the incident, the prisoner was diagnosed as HIV positive.
The plaintiff recently turned 18 years old and is represented by attorney Joseph J. Long. Mr. Long believes that the plaintiff should have been considered at high-risk of sexual assault under the Prison Rape Elimination Act because of his age, size, and disability. Long alleges that the warden and corrections officers should have know that the cellmate was a high-risk sexual predator. He also alleges that the warden and should have known that the alleged rapist had HIV and should have kept that inmate isolated.
Did Prison Staff Properly Follow-up with Plaintiff?
A key allegation in the lawsuit involves the anti-HIV medication and a promised follow-up in six months to determine if the plaintiff had HIV. The lawsuit claims that there was no medical check-up at that six month mark. The rape occurred on February 16, 2017 according to the plaintiff. The follow-up should have occurred in August 2017. The plaintiff was informed in December of 2017 that he was HIV positive.
Prison Faces Allegation of Violating Plaintiff's Constitutional Rights
The prison is accused of violating the inmate's Constitutional rights, specifically the 8th and 14th Amendments. The 8th Amendment guarantees that prisoners have a right to be free from cruel and unusual punishment. The 14th Amendment protects prisoners from discrimination or unequal treatment because of their race, sex, religion, age, national origin, or creed.