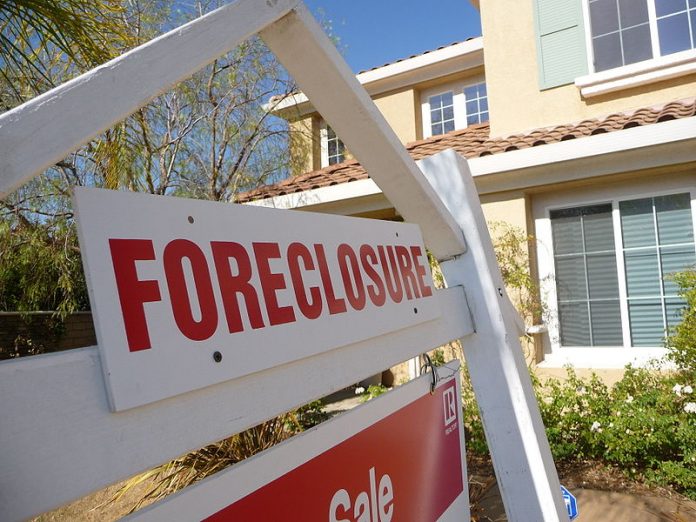 A to Z Marketing, Inc., was accused of scamming consumers by offering fake mortgage relief. The federal lawsuit, filed by the FTC, began in December 2013. The FTC plans to mail out more than 800 refund checks that totals more than half a million dollars. Homeowners receiving a check will get an average of $619. According to the FTC, that amount is only about ¼ of what those consumers lost through the scam.
A to Z Marketing Caused Already Struggling Homeowners to Get Further Into Trouble
The FTC's amended complaint alleged that A to Z Marketing (DBA Client Service); Apex Members, LLC (DBA Apex Solutions and MacArthur Financial Group); Apex Solutions, Inc.; Expert Processing Center, Inc.; Smart Funding Corp.; and numerous other defendants (several of them lawyers) claimed they could provided struggling homeowners with legal help and stop foreclosure and lower their mortgage payments. The defendants charged up to $4,000 as a down payment (paragraph 70, amended complaint). The FTC further alleged that the homeowners certainly didn't get what they bargained for.
Defendants Convinced Homeowners They Would Find Lending Violations
According to paragraph 63 of the amended complaint, after being exposed to an ad ran by the defendants, they would call a toll-free phone number. Homeowners were under the impression that they were speaking with a law office and would be transferred to a "legal assistant." The "legal assistant" was a salesperson. Homeowners would told that a lawyer would represent them and negotiate more favorable mortgage terms, conduct a forensic audit, and look for lending violations committed by the lender.
Homeowners placed their hopes, trust, and hard earned money into the hands of the defendants and were told that the defendants guaranteed a loan medication that would make their mortgage payment more reasonable. Many homeowners were also told to stop paying their mortgage and to not talk to their lender. Sadly, these homeowners did not receive any legal representation and they were never allowed to meet or speak with the attorneys or law firms listed as defendants. In paragraph 72, the FTC alleged that some of the defendants simply kept the money paid and never contacted the lawyers or law firms to help the homeowners.
Defendants Banned from Debt Relief Products and Services
In addition to the refunds sent to victims of the mortgage relief scam, the defendants were also banned from advertising or selling unsecured debt relief products and services and misrepresentation.