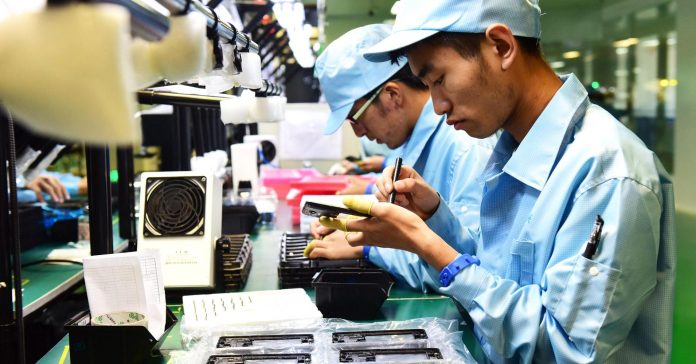 The U.S. government told lawmakers that they are ready to put the Chinese telecom company ZTE back in business. A senior congressional aide made the announcement on Friday. But the conditions are that the company makes management changes and pays a significant fine.
ZTE Back in Business
President Trump confirmed the deal on Friday with a tweet. He stated that he is the one that closed the company down, but that he will also reopen it. But ZTE must pay a $1.3 billion fine and purchase U.S. parts. He also said that the company will reopen with a management change and higher security levels.
Congress looked down on the reported deal involving ZTE's equipment. Both Republicans and Democrats accused Trump that of sinking under Beijing's pressure to revive the company. U.S. intelligence officials announced that the company poses a huge risk to the U.S. national security.
The Deal
The U.S. banned ZTE from U.S. technology purchases for seven years. The company broke the agreement after it violated United States' sanctions against North Korea and Iran. However, after ZTE makes certain changes, it will be allowed to continue with their business with U.S. companies.
The new deal is requiring ZTE to pay a big fine, change its management team, and place U.S. compliance officers at the company.
If this happens, The Commerce Department is going to lift an order from April that prevented ZTE from buying products from the United States. After the order was announced, ZTE shut down almost all of their production.
Fox news announced that the President told them on Thursday that he made a deal with the Chinese President, Xi Jinping, for paying a $1.3 billion fine. According to them, the deal was made over a phone call.
Question from the American People:
Will U.S. compliance officers be able to ensure ZTE's level of security?
When the ban and fines serve as a warning to other Chinese and foreign companies? Or will it spur companies to avoid purchasing U.S. parts?