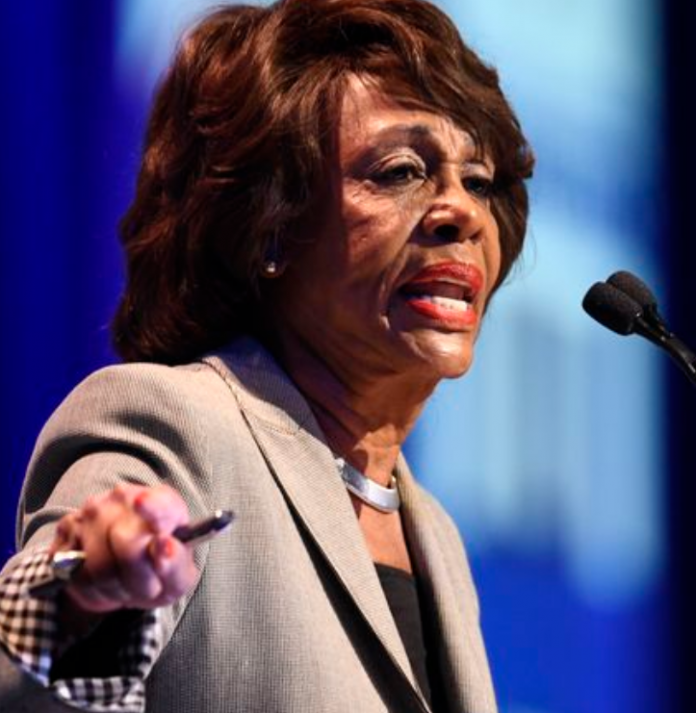 On Sunday, Maxine Waters publicly spoke out regarding her thoughts pertaining to the theory that President Trump colluded with Russia to win the 2016 election, according to The Hill.
Waters on President Trump and Alleged Collusion with Russia
Maxine Waters currently serves in the House of Representatives as a Democrat from California. In addition to her work in politics, Waters is also a longtime Trump critic. The Congresswoman has called for the President's impeachment on multiple occasions. Moreover, Waters has even gone after members of Trump's administration.
In addition to targeting United Nations Ambassador Nikki Haley, Waters once stated that Vice President Pence harbored plans to usurp President Trump. The Democratic Congresswoman furthermore likened Attorney General Jeff Sessions to the Jim Crow Era. She even once threatened to "take out" the President. Many Trump supporters have strongly censured Waters for the aforementioned statements.
Earlier this year, President Trump responded to Waters' ceaseless attacks by stating that she has a low level of intelligence.
However, none of the preceding events have silenced Waters or stopped her from speaking out against the Commander-in-Chief. Yesterday, she opined that many Americans are unaware about the "danger" of Trump's alleged, yet unproven collusion with Russia.
Her statements read as follows:
"They should know that something is terribly wrong. Given all we have learned about this President, all the connections of his allies and the people around him to Russia … there's not an understanding about the danger of this President and the way that he has lied."
Waters then concluded her remarks by condemning Republicans and Democrats alike for the manner in which they have managed the ongoing Russia investigation:
"The Republicans are not standing up and parting from this man. The Democrats feel that if somehow we continue to talk about him or focus on him that that's going to go against us rather than help us. I believe he is dangerous. Unless we move collectively in a bipartisan way, this man is going to be very destructive to our democracy."
A Follow-Up Regarding Waters' Statements
Many of President Trump's critics have echoed the foregoing talking points shared by Maxine Waters. The Commander-in-Chief and his supporters routinely dismiss the Russia investigation as a baseless "witch hunt." Furthermore, most right-leaning Americans have noted that after a year of probing, no evidence has surfaced to link President Trump or his associates to collusion.
The President's backers frequently criticize Waters and other Trump critics via social media. Supporters of the Commander-in-Chief have also coined the term "Trump Derangement Syndrome" to describe individuals who they believe attack the President at each and every turn.
President Trump has not publicly responded to Maxine Waters' latest commentary.