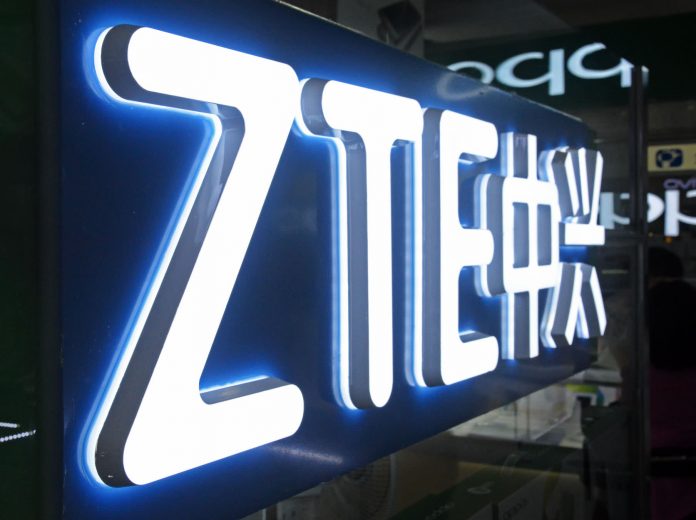 One of the biggest Chinese telecom giants has lost almost 30% of its market value this week. On Friday, ZTE Corp's shares fell because there are worries again about a trade war.
ZTE Breaking Down
President Trump unveiled his initial tax list that targets Chinese goods worth $50 billion on Friday. Concerns of a trade war are now rising again.
The United States imposed a ban on ZTE in April that would have lasted seven years. The U.S. implemented the ban because ZTE broke an agreement about the sanctions on North Korea and Iran. The U.S. lifted the ban in May with an agreement for stricter control on ZTE products
With the news of the new tariffs, the company's stock fell almost 10% in both Shenzhen and Hong Kong. This means that the company lost market value worth $5.8 billion this week.
ZTE Wants to Rebuild its Business
On late Wednesday, ZTE nominated eight board members and proposed a $10.7 billion financing plan as the company seeks to rebuild its business. This would briefly help them to regain some ground.