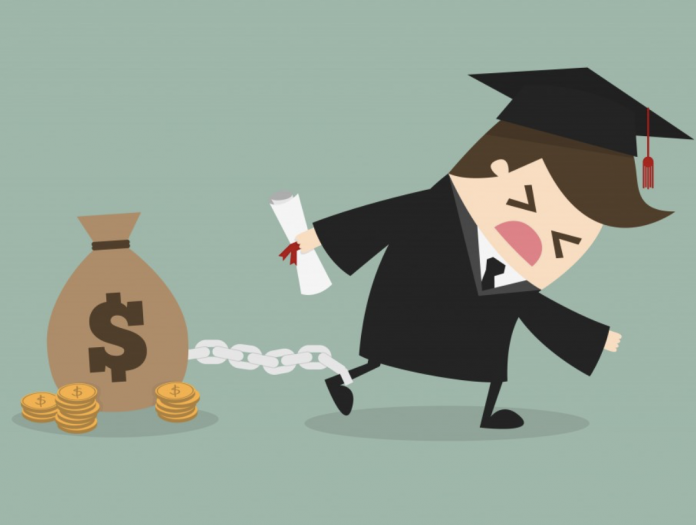 Virtually everyone in America is aware of the national plight which comes in the form of student loan debt. This plight is not going away; as a matter of fact, the amount of student loan debt is on the rise each day. However, reports from The Hill affirm that Republican leaders are taking certain steps to combat the aforementioned plight.
An Overview of Student Loan Debt and the PROSPER Act
From an isolated fiscal or economical standpoint, the current state of student loan debt is problematic at best and terrifying at worst. According to Student Loan Hero, more than 44 million people in this country are afflicted with student loan debt. Moreover, the debt amounts to over $1.4 trillion dollars. To make matters even more dismal, individuals in debt only make average monthly payments of $351 and median monthly payments of $203.
However, House Republicans are looking to remedy the aforementioned problem. Their proposed solution comes in the form of the PROSPER Act. The ultimate goals of this GOP bill are to make the current system less complicated and restructure current payment plan alternatives. While Republicans may view the PROSPER Act as a step forward, other individuals believe the bill will backfire and make student loan debt even worse for college students and indebted Americans.