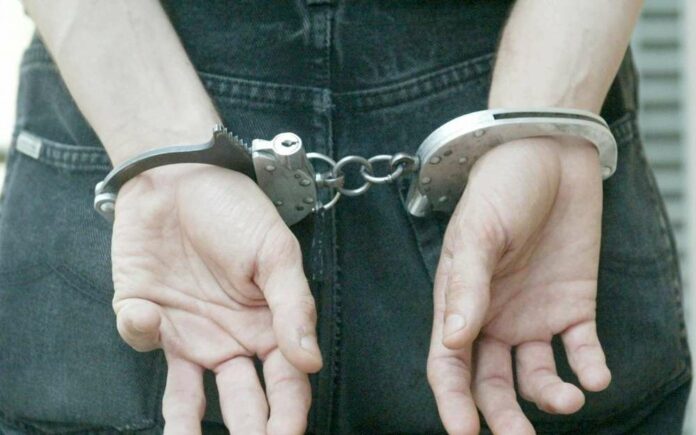 Among the men busted in a North Texas prostitution sting were a high school teacher, a youth pastor, the director of a large hospital network, and a football coach.
The effort was connected to the Department of Homeland Security's Blue Campaign. Law enforcement has had a series of large operations during January 2023 which is Human Trafficking Prevention Month.
Over a dozen law enforcement agencies took part in a massive undercover operation on January 12 and 13. The men caught in the sting showed up after connecting online and expecting to pay for sex. And they were arrested at the Hyatt near Stonebriar Centre in Frisco and the Hilton at Southlake Town Square. 
All 46 men were arrested for solicitation of prostitution, a felony in Texas punishable with up two years in prison and up to a $10,000 fine.
The names of those arrested are not being released at this time.
Agent John Perez, who oversees the North Texas Trafficking Task Force which is part of Homeland Security Investigations said "When you think of trafficking, you think of streets in Dallas or Fort Worth or strip clubs. But there's a lot of demand in the suburbs."