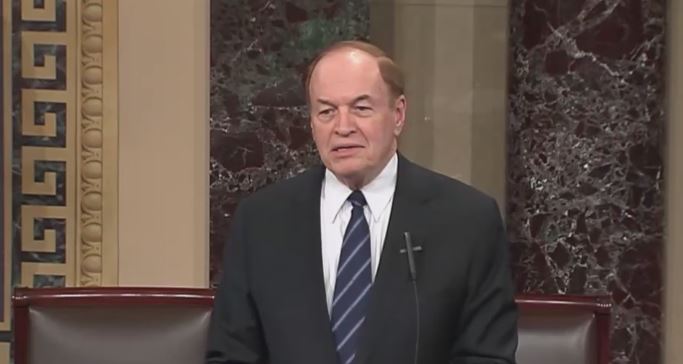 Alabama Republican Senator Richard Shelby said he did not vote for his party's Senate nominee Roy Moore in the special election.
During an interview with CNN, Sen. Shelby said he already cast his vote and wrote-in a prominent Republican name. He emphasized that he wants a write-in Republican to win and not Moore.
According to him, "I'd rather see the Republican win, but I'd rather see a Republican write-in. I couldn't vote for Roy Moore. I didn't vote for Roy Moore but I wrote-in a distinguished Republican name."
Additionally, Sen. Shelby said voters could also write-in a Republican name, but he is not sure if they will do it. He explained that as a Republicans, he needed to and wanted to vote a Republican to maintain the Senate seat.
Last month, at least eight women accused Moore of sexual misconduct including unwanted sexual advances and sexual assault. Some of women claimed that the incidents happened when they were teenagers. The others were in their 20s.  At the time, the Alabama Republican Senate candidate was in his 30s and serving as district attorney.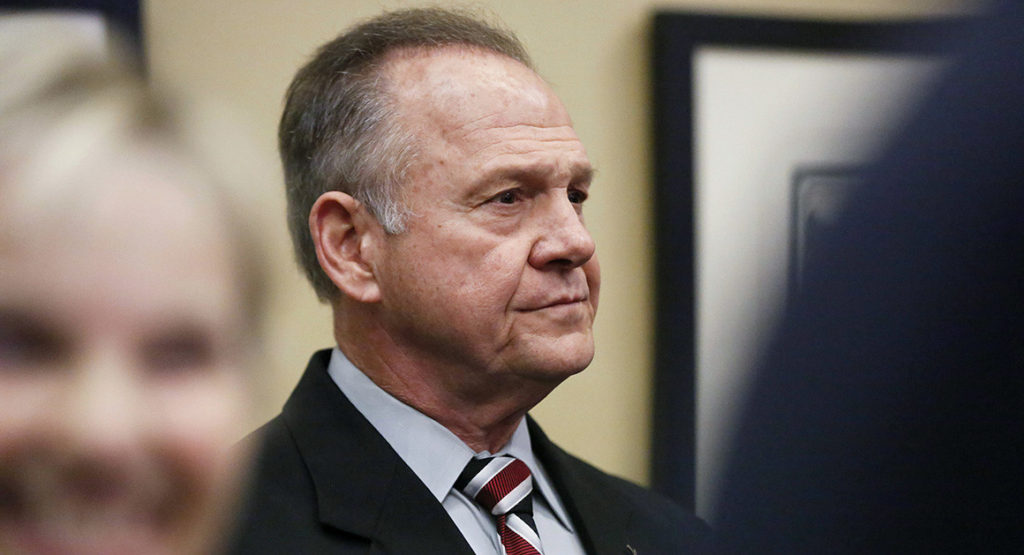 Moore will likely face an ethics review if he wins
Furthermore, Sen. Shelby said he had no reason to not to believe Moore's accusers. He pointed out that if "there's a lot of smoke, there's got to be fire somewhere.
According to the senator, "I think, so many accusations, so many cuts, so many drip, drip, drip and when it got to the 14-year-old's story, that was enough for me. I said I can't vote for Roy Moore."
Sen. Shelby emphasized, "The state of Alabama deserves better" than Moore.
Moreover, he indicated that if Moore wins the special election, he will likely face an ethics investigation. He said, "The Senate has to look at who's fit to serve."