Accordingly to the LinkedIn profile for Connexus Inc., John Monarch and his co-owners at Direct Outbound Services operate every component of free trials, including but not limited  "design, develop, merchant processing, legal, corporate infrastructure, USPS shipping, and more."
Did Jon Dorko hire Connexus Inc. to setup his free trials at HNB and then use Direct Outbound Services to keep them going?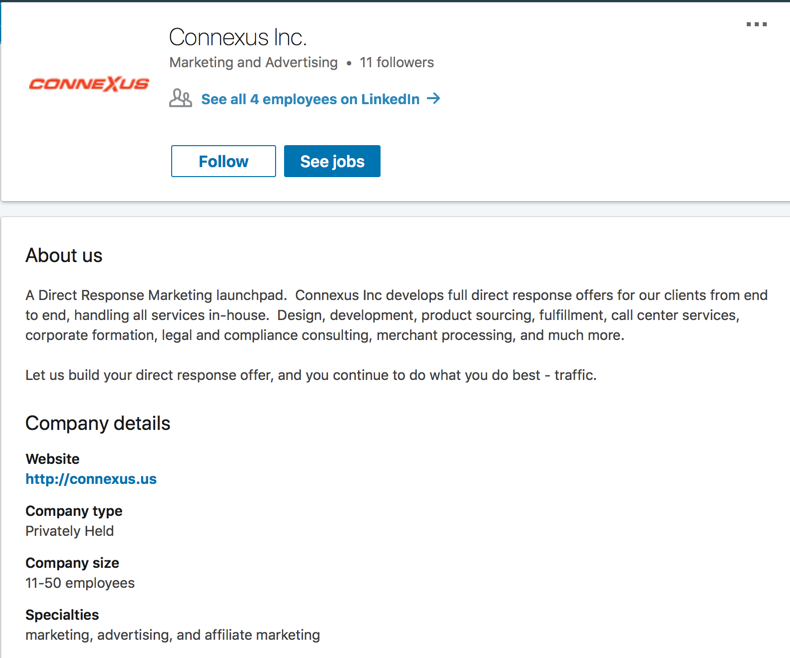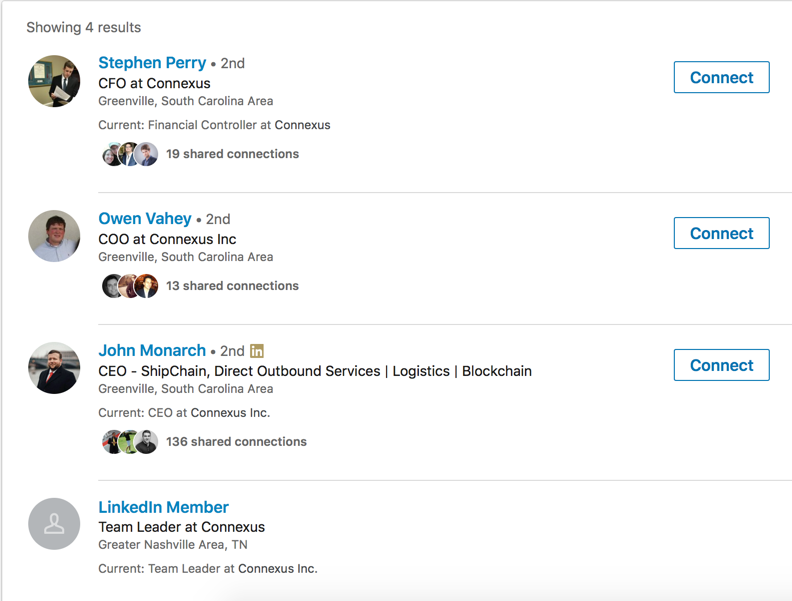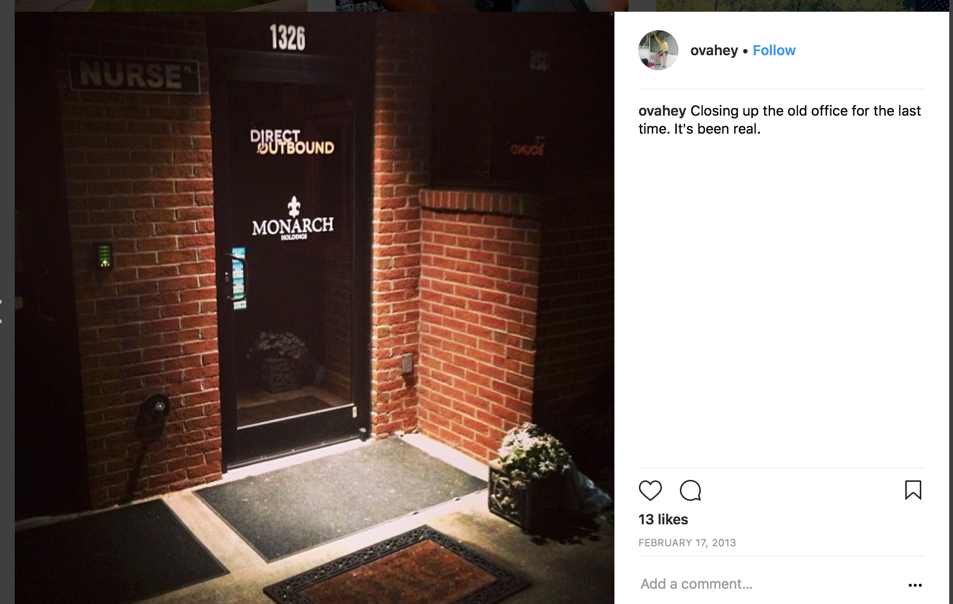 Have a tip on John Monarch or anyone listed in this article?   Contact us here.