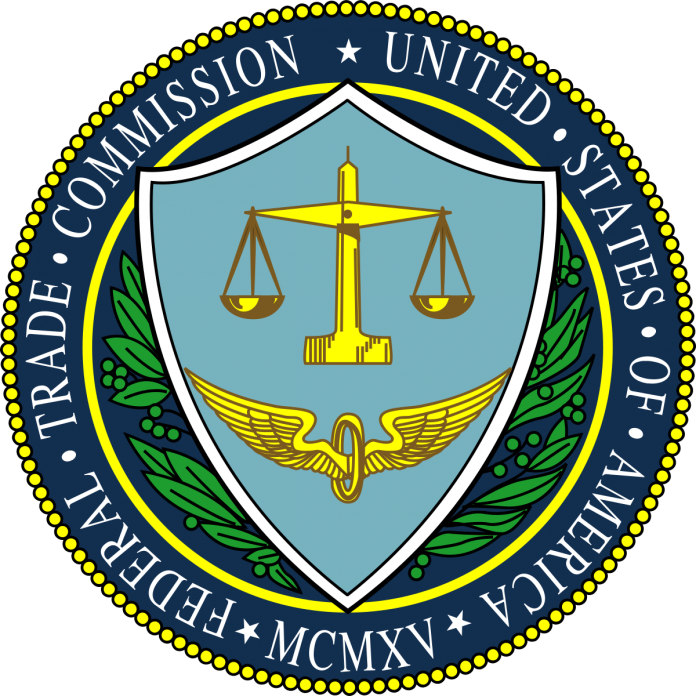 Allied Wallet, a payment processor, and its CEO Ahmad Khawaja and two other officers, Mohammad Diab and Amy Rountree, agreed to settle the charges filed against them by the Federal Trade Commission (FTC).
The Commission accused Allied Wallet, Khawaja and the two other defendants of knowingly processing payments for merchants engaged in fraud.
In addition, the FTC alleged that the payment processing firm and its operators often helped numerous merchants conceal their illegal scheme from banks and credit card networks.
According to the commission, the operators of Allied Wallet allegedly committed deceptive practices including:
creating fake foreign shell companies to open accounts in their names
submitting dummy websites and other false information to merchant banks
actively working to evade card network rules and monitoring designed to prevent fraud
FTC order against the Allied Wallet and its operators
Under its final order, the FTC entered a $110 million equitable monetary judgement against Khawaja and his  companies. Khawaja will fully cooperate and take steps to transfer the title and possession of his residence in Los Angeles, California to the Liquidating receiver.