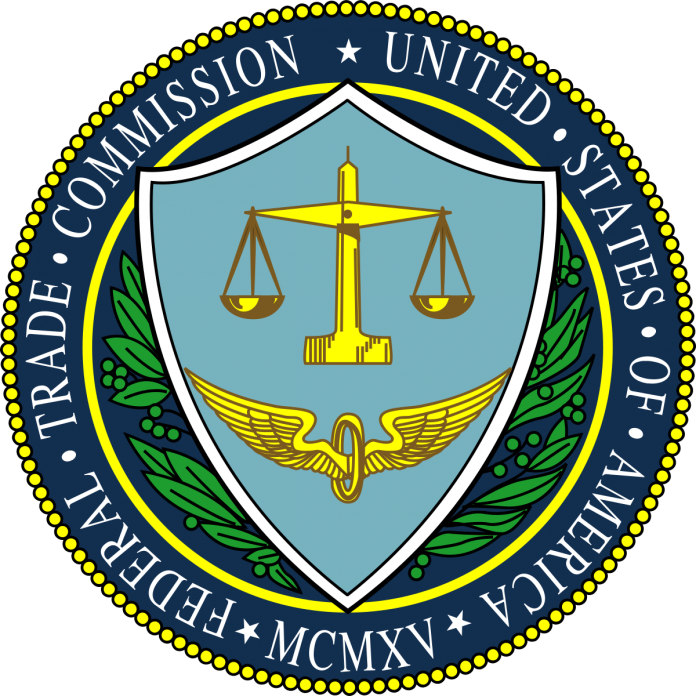 Allied Wallet, a payment processor, and its CEO Ahmad Khawaja and two other officers, Mohammad Diab and Amy Rountree, agreed to settle the charges filed against them by the Federal Trade Commission (FTC).
The Commission accused Allied Wallet, Khawaja and the two other defendants of knowingly processing payments for merchants engaged in fraud.
In addition, the FTC alleged that the payment processing firm and its operators often helped numerous merchants conceal their illegal scheme from banks and credit card networks.
According to the commission, the operators of Allied Wallet allegedly committed deceptive practices including:
creating fake foreign shell companies to open accounts in their names
submitting dummy websites and other false information to merchant banks
actively working to evade card network rules and monitoring designed to prevent fraud
FTC order against the Allied Wallet and its operators
Under its final order, the FTC entered a $110 million equitable monetary judgement against Khawaja and his  companies. Khawaja will fully cooperate and take steps to transfer the title and possession of his residence in Los Angeles, California to the Liquidating receiver.
After that, the Commission will suspend the remainder of the monetary judgement because of Khawaja's inability to pay.
The FTC also imposed a $320,429.82 equitable monetary judgment against Rountree, but it was suspended due to her inability to pay. It also required Diab to pay $1 million in equitable monetary relief.
Aside from the monetary judgement, the FTC prohibited the settling defendants from engaging in any payment processing. They are not allowed to market, promote or sell the following goods or services:
Money making opportunities
Credit repair
Credit card protection
Identity theft protection
Debt collection, debt counselling, debt settlement or debt consolidation
Mortgage or loan modification
Government grants or
Timeshare resale
The settling defendants are also prohibited from engaging in outbound telemarketing and to be listed on the Mastercard Member Alert to Control High-Risk Merchants (MATCH). They are not allowed to register as a high-risk merchant under the rules of MasterCard and Visa.
Furthermore, they cannot engage in credit card laundering, any activity related to merchant accounts. They are prohibited to assist anyone they know who wants to commit abusive, deceptive or unfair practices to consumers.