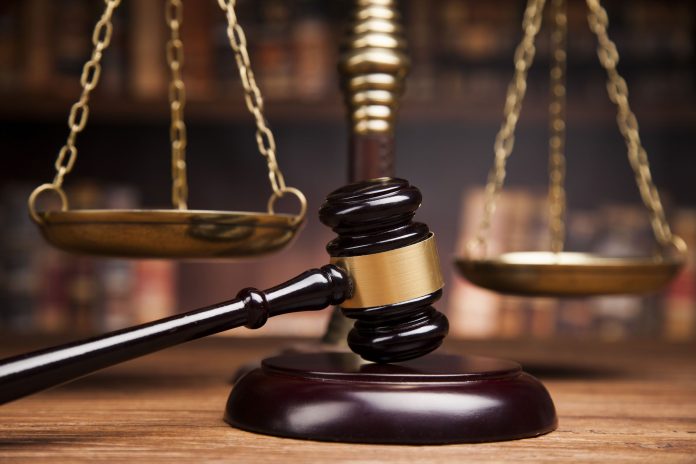 Alon Ossip is by all accounts a successful businessman. Ossip is the founder and CEO of several successful enterprises in Canada and the United States. However, Ossip has recently come under a slew of allegations which, if true, could tarnish his reputation. These allegations stem from potential involvement in a US local election, and his handling of a family fortune. Please note, at this time Ossip has yet to be convicted of any allegations against him.
Who is Alon Ossip?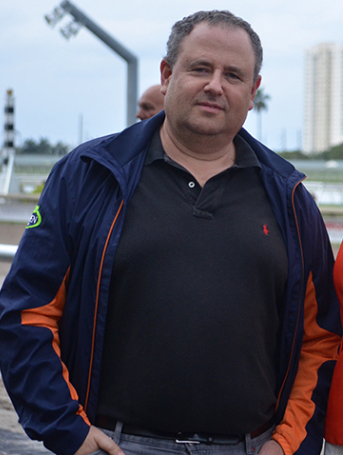 Alon Ossip is the CEO and co-founder of Almada Inc., an investment firm focusing on alternative investments. Recently, Ossip has also taken on the duties of CEO of The Stronach Group and Executive Vice President of Magna International, both started by Canadian mogul Frank Stronach. Ossip has a rich background in business throughout Canada, where he has worked in the legal and finance fields.
The Florida Scandal
It appears that Ossip, a foreign national, could have directed political contributions to a mayoral race in Florida. As a foreign national, this would constitute a major violation for Ossip and his involvement with local elections. Ossip is tied to the area through his involvement in Gulfstream Park, a horseracing site in Florida, which is owned by The Stronach Group where he is an executive.
Florida's Keith London, a previous mayoral candidate of Hallandale Beach, is in the middle of a campaign scandal involving political contributions to a committee he previously put together. London's Political Action Committee received $10,000 in contributions on September 4th from the Gulfstream Park Racing Association, a company owned by Alon Ossip.
On April 16, 2018 there was a public records request made to ascertain any information about Ossip's correspondence with elected officials, specifically mayoral candidate Keith London. This request is likely to ascertain any additional funds which were funneled to London's campaign by Ossip or his associates.
Other allegations
This isn't the only questionable situation Ossip has found himself in. He is currently in the midst of a lawsuit which alleges he mismanaged the family fortune of Frank Stronach, the founder of Magna International, a high-powered automotive parts company based in Florida.
According to these allegations, Ossip, along with Stronach's daughter Belinda for mismanaging assets of The Stronach Group since 2013 when both took more of an executive role in the company. The suit states that once Ossip took over, he, "failed to fulfill his most basic obligations. "Instead, he breached repeatedly his legal equitable and fiduciary duties." As a result, The Stronach Group took losses of $380 million from poor investments in golf courses, restaurants, and farming.
However, Belinda Stronach and Ossip counter with their own version of what has been happening. Belinda notes, "Today, at 86 years of age, Frank's [Stronach] business judgment is not at all what it once was," he claimed. "His refusal to let go of his failing business ventures has become financially disastrous. These ventures, combined with his excess spending, have eroded the net worth of both his family and Alon."
It is unclear whether Ossip and Belinda Stronach are at fault for generating significant losses for the Stronach Group, or, whether this was simply the result of investments which underperformed. The suit is still ongoing and a verdict has yet to be determined.