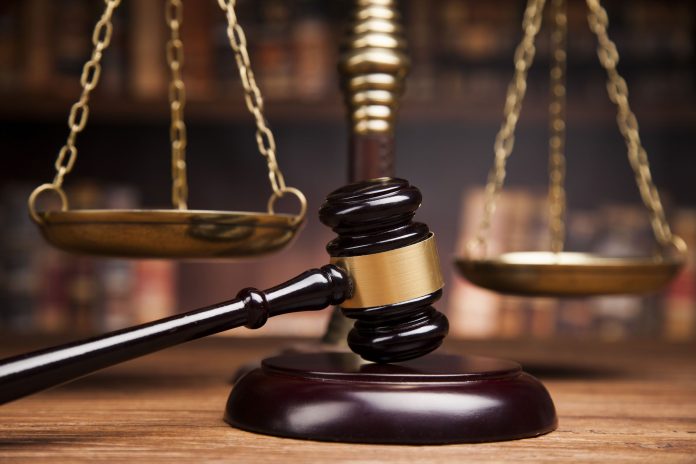 Alon Ossip is by all accounts a successful businessman. Ossip is the founder and CEO of several successful enterprises in Canada and the United States. However, Ossip has recently come under a slew of allegations which, if true, could tarnish his reputation. These allegations stem from potential involvement in a US local election, and his handling of a family fortune. Please note, at this time Ossip has yet to be convicted of any allegations against him.
Who is Alon Ossip?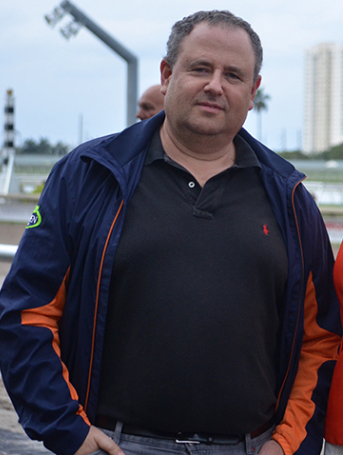 Alon Ossip is the CEO and co-founder of Almada Inc., an investment firm focusing on alternative investments. Recently, Ossip has also taken on the duties of CEO of The Stronach Group and Executive Vice President of Magna International, both started by Canadian mogul Frank Stronach. Ossip has a rich background in business throughout Canada, where he has worked in the legal and finance fields.
The Florida Scandal
It appears that Ossip, a foreign national, could have directed political contributions to a mayoral race in Florida. As a foreign national, this would constitute a major violation for Ossip and his involvement with local elections. Ossip is tied to the area through his involvement in Gulfstream Park, a horseracing site in Florida, which is owned by The Stronach Group where he is an executive.