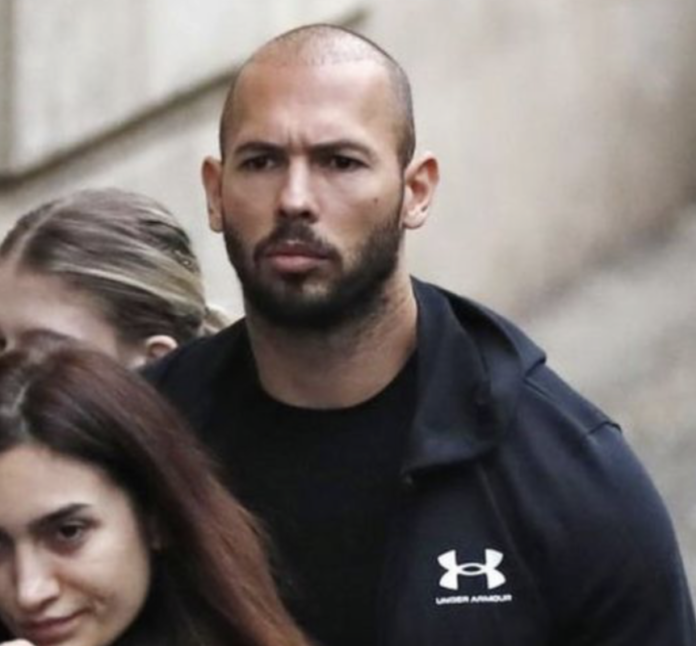 Towards the end of December 29, 2022, Andrew Tate, his brother Tristan Tate, and two female associates of theirs were arrested on charges of human trafficking, rape, and organized crime.
Since this arrest, many more details about the story have come out. Voice recordings of Tate boasting about raping a woman are now public. These recordings date back years and reportedly transpired via WhatsApp when Tate communicated with a woman accusing him of rape.
Romanian authorities continue their investigation of the Tate brothers. In the process, they've seized cash, cars, and various properties belonging to the Tates.
Not long after the arrest of both Tate brothers and their female associates, they were set to remain in custody through the end of this month. However, just earlier this morning, news broke that Romania extended the detention time until Monday, February 27.
Another month in detention for Tate
Merely hours ago, a Romanian court determined Tate will remain behind bars as the country's Directorate for Investigating Organized Crime and Terrorism (DIICOT) proceeds with its investigation.