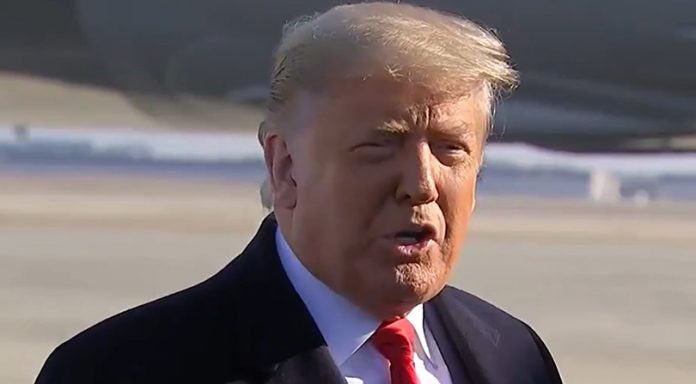 A Florida judge sanctioned former President Donald Trump and one of his attorneys to pay nearly $1 million for filing what he considered a bogus lawsuit against Trump's 2016 rival Hillary Clinton and others.
In a filing on Thursday, U.S. District Judge Donald M. Middlebrooks accused Trump of a "pattern of abuse of the courts" for filing lawsuits for political purposes, which he said "undermines the rule of law" and "amounts to obstruction of justice."
"Here, we are confronted with a lawsuit that should never have been filed, which was completely frivolous, both factually and legally, and which was brought in bad faith for an improper purpose," he wrote.
The Pulitzer Prize board, New York's attorney general, big tech companies, and CNN described Trump as "a prolific and sophisticated litigant" who uses the courts "to seek revenge on political adversaries."
"He is the mastermind of strategic abuse of the judicial process," he wrote.
The ruling required Trump and his attorney, Alina Habba, to pay $938,000 to the defendants in the case.