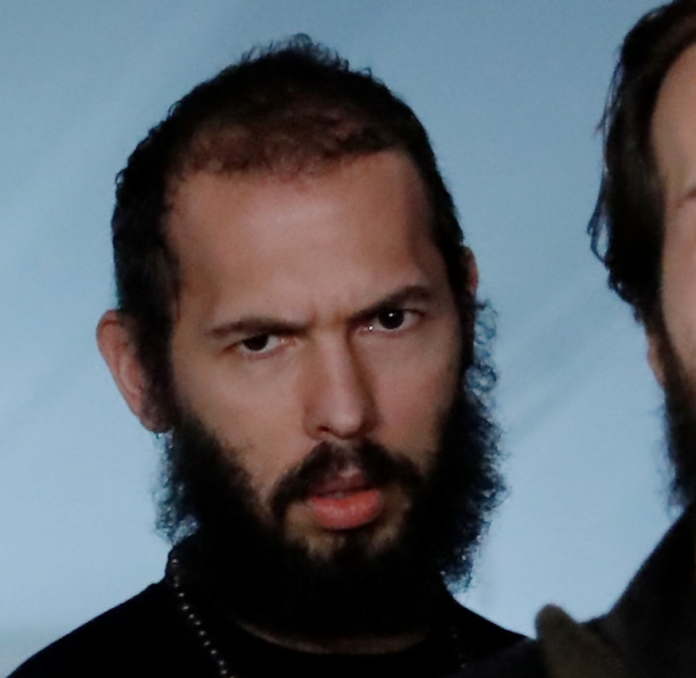 In late December, Romania arrested Andrew Tate for human trafficking, organized crime, and rape.
Tate, his brother, and two female associates each face accusations of forcing at least six women to create pornographic content. They also stand accused of not letting these women leave Tate's home and subjecting them to fines and violence as means of coercion.
In various online content, Andrew Tate has gloated about treating women poorly, pimping them out, and not allowing them to leave his home. Tate likewise has a history of rape accusations made against him. At least one of these accusations led to his arrest in the United Kingdom, back in 2015.
Earlier this year, Vice released a WhatsApp voice memo of Tate boasting about sexually assaulting a woman. From December 29, 2022 to March 31, 2023, Tate remained in Romanian detention along with his brother, Tristan, and the two women arrested alongside them.
Among the dozens of messages and voicenotes that Tate sent the woman is a voicenote in which he says, "Am I a bad person? Because the more you didn't like it, the more I enjoyed it. I fucking loved how much you hated it. It turned me on. Why am I like that?" pic.twitter.com/drAFHkvf2d

— VICE World News (@VICEWorldNews) January 11, 2023