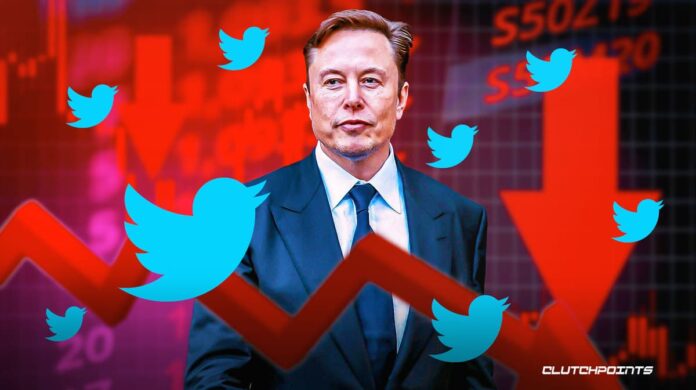 Elon Musk is the CEO and owner of Twitter. He also owns some of the most profitable technology-based companies in the world. And he just hit a new Guinness World Record by becoming the most followed person on the Twitter platform. 
The Guinness Book of Records has recognized this historic moment, noting that about 30% of active Twitter users appear to follow Musk's account.
The most-followed account has changed hands many times since Twitter was founded. Ashton Kutcher was the first account to get one million followers.  Lady Gaga, Katy Perry, and Justin Bieber have all held the top slot.
Musk with 133 million followers replaced former President Barack Obama as the most-followed account this week. Obama has held the title since 2020.
Musk has been a prolific Twitter user for years. And his on-site popularity has skyrocketed since he bought the platform for $44 billion late last year. 
He has been posting an average of more than 25 posts each day. And he uses his ownership to advertise and posts surveys to test his revamping plans.
Musk sets 2nd Guinness World Record in 2023
In order to use his popularity on Twitter to market his other ventures. He reportedly instructed engineers to boost his own posts in users' feeds. This has resulted in tweets from Musk flooding into timelines, even if they had never followed or interacted with him before.