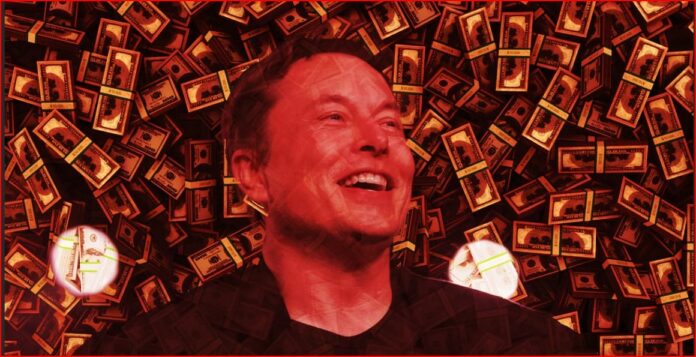 According to Bloomberg, Elon Musk, the CEO of companies such as Tesla and Twitter, has once again become the world's wealthiest billionaire. He tops the list of the world's wealthiest people according to Bloomberg. 
Musk's net worth has soared to $187.1 billion, overtaking Bernard Arnault, CEO of luxury brand conglomerate LVMH, whose net worth is $182 billion.
Arnault took the top of the list from Musk last year when Tesla's shares fell in December. And they hit a low of $108.10 on January 3rd, 2023, according to Yahoo Finance. 
However, the carmaker's stock has been trending up since January closing at $207.63 on Monday, allowing him to regain his position as the world's richest person.
After a tumultuous year in 2022, which saw Musk purchase Twitter and a lawsuit by Tesla shareholders, the Tesla CEO has had a better start to 2023.
World's wealthiest billionaire
Earlier this month, Musk won a federal civil trial in San Francisco regarding his tweet in 2018 that he had "funding secured" to take Tesla private, although the transaction ultimately did not happen.