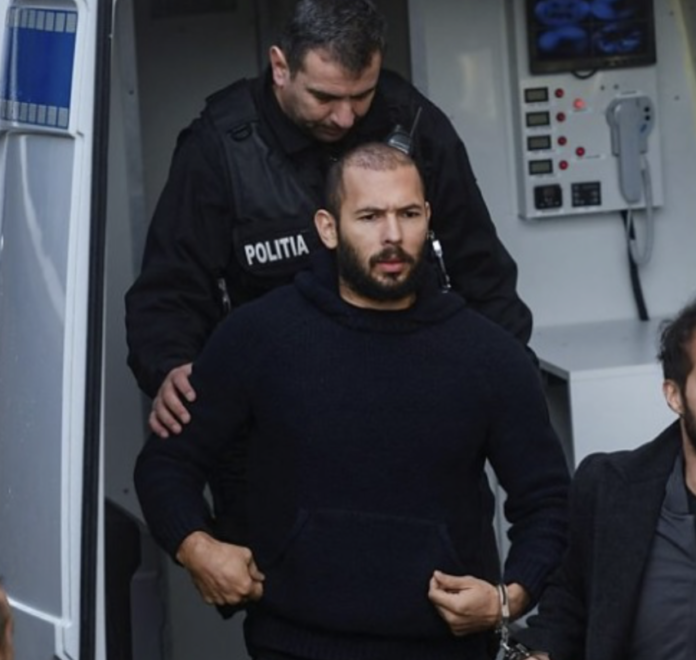 Romanian authorities are continuing their probe into Andrew Tate, the online influencer facing accusations of human trafficking, organized crime, and rape.
In late December 2022, these allegations led authorities to detain Tate, his younger brother Tristan, and two different women working for them.
Since their detainment, Tate and others with him have sought to be released and to block Bucharest authorities from seizing their assets. However, none of these appeals rendered success.
In fact, a judge in Bucharest warned that Tate and others arrested alongside him have shown the ability to detect, exploit, and weaponize vulnerabilities against unsuspecting women.
Just earlier this week, Tate faced fresh accusations from an ex-girlfriend who accused him of assaulting and strangling her, along with manipulating her into performing on webcams for him.
Thus far, Tate is set to remain incarcerated for at least until February 27. Though Romanian authorities are now moving to seize more of his assets, including those outside of the country.
A closer look at new asset seizures
In Romania, Bucharest authorities already collected housing properties, watches, cash, and cars belonging to Tate. Officials likewise confirmed if Tate is found guilty of human trafficking/rape, his assets will be used to compensate the women.