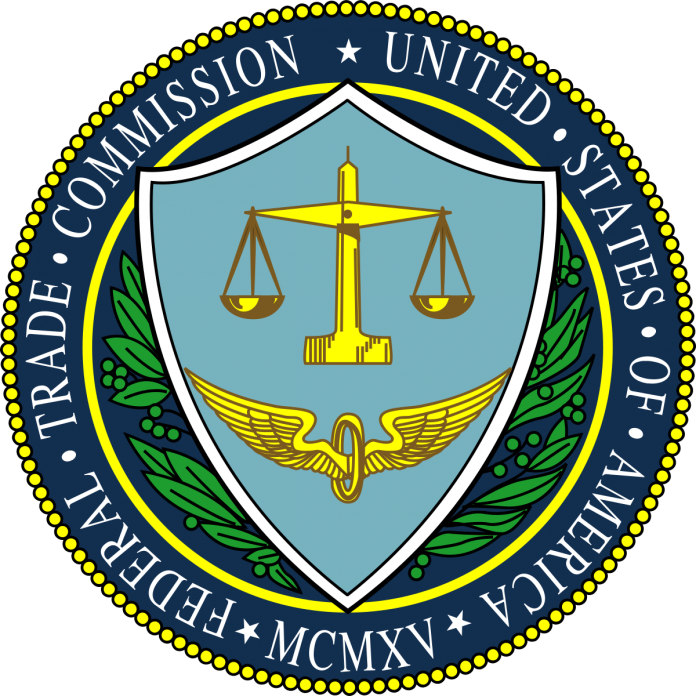 The Federal Trade Commission (FTC) said three dating apps allowing children under 12 to sign up for its service are no longer available on the Apple's App Store and Google Play Store.
Apple and Google removed Meet24, FastMeet and Meet4U from its app stores after the FTC warned the operator of the dating apps, Wildec LLC, a company based in Ukraine.
Dating apps operator receives warning letter from the FTC
In its warning letter, the U.S. consumer protection watchdog told Wildec that its dating apps appeared to be in violation of the Children's Online Privacy Protection Act (COPPA) and FTC Act.
Under COPPA, companies collecting the personal information of children under the age of 13 are required to post clear privacy policies. The law also requires companies to inform parents and get their verifiable consent before collecting, using or sharing children's personal data.
The FTC issued a warning letter Wildec after investigating the privacy policy and practices of its three dating apps, which claimed to prohibit users under the age of 13.
In its investigation, the regulator's staff found that Wildec failed to block users under 13 years of age from using its dating apps. As a result, adult users were able to communicate with the children, putting them in "serious health and safety risk."
According to the FTC, Wildec appeared to be aware that children under 13 were using its dating apps. There had been reports that several individuals faced criminal charges for allegedly contacting or attempting to contact minors using Wildec's apps.
The regulator asked Wildec to comply with COPPA and the FTC ACT, which "prohibits unfair practices that are likely to cause substantial consumer injury."
FTC issues parental advisory 
In a related blog post, the FTC released a parental advisory regarding the three dating apps.
"Parents be warned: some dating apps – like FastMeet, Meet24 and Meet4U – allow adults to find and communicate with children. Concerned parents should remove these apps if they're on children's devices. You also can set your kids' devices so they must get parental approval before purchasing any new apps," wrote Lisa Weintraub Schifferle, Attorney for the Division of Consumer & Business Education at the FTC.